A letter to you who desire a higher quality sex life
Sex toys are now a regular part of many couples' sexual routines. Using a vibrator doesn't mean sex life is rubbish, so banishing your partner's fear of inadequacy should be the first item on your list. Using a vibrator is a fun way of reaffirming your mutual trust, making you more open-minded, intimate and confident with each other's bodies.
1.The Vibrator has 3 powerful motors,that means the vibrator has stronger vibration.Whether it is used by single women or couples,it will quickly bring you an orgasm.Improve the quality of your sex life.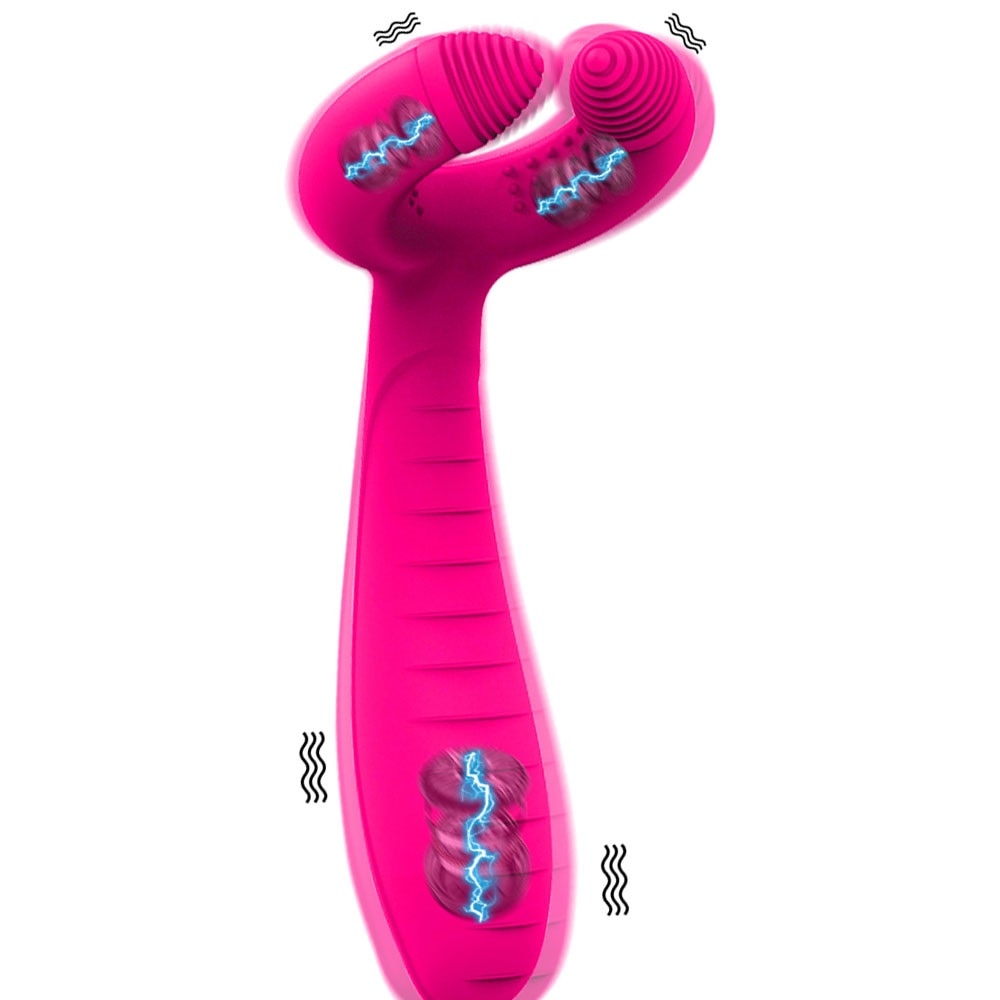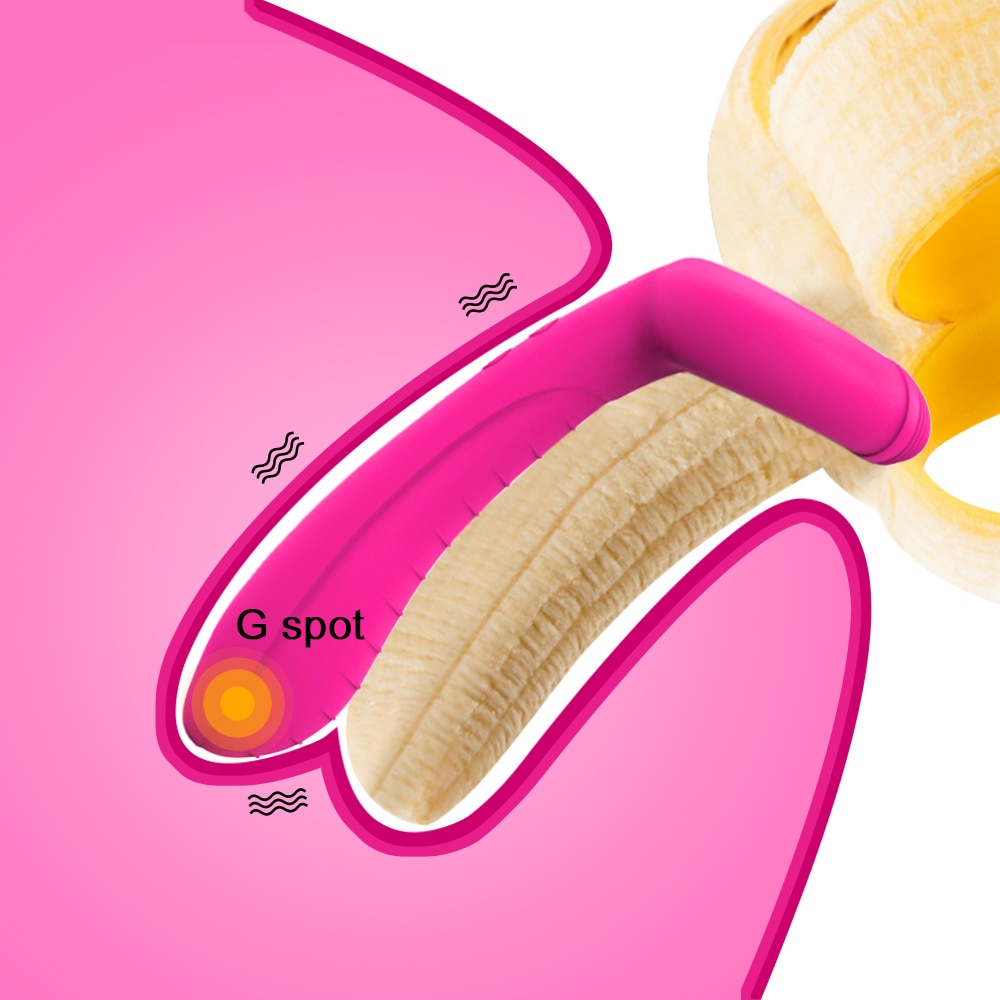 2.The Vibrator has 7 kinds of strong vibration model,whether you are a beginner or experienced player,all of you can find the profect frequency that make you orgasm.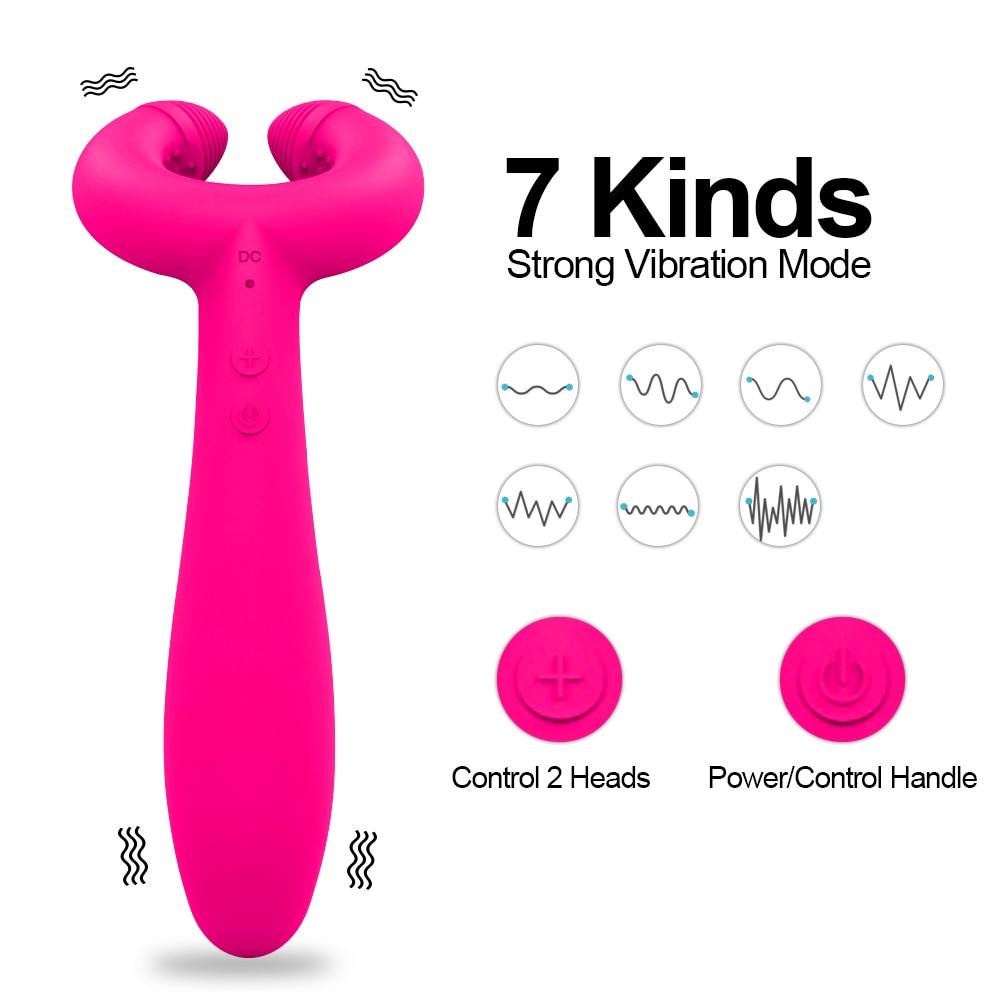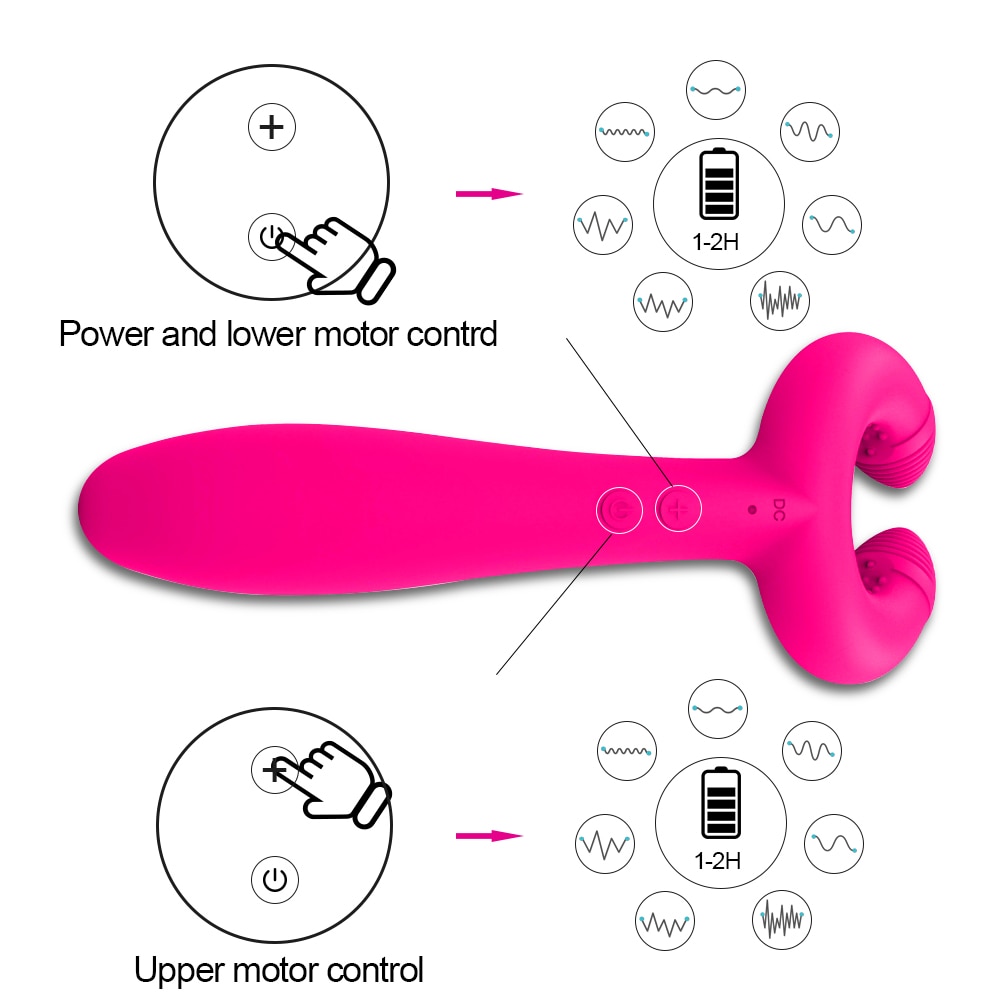 3.Good waterproof performance,whether it is used when bathing or swimming.