Item Description:
Item Type:G Spot Vibrators,Clitoris Stimulator
Medcial Silicone Material,Safe and Reliable to Use
10 Kinds Strong Vibration Mode
Net Weight: 162g
Power: Built-in Battery, USB Rechargable
Noise Level:<50db, 100% Waterproof
Size: L142*D87mm*46mm
Color:Purple,Rose red

How to use?
1.Long press "M" button for 2 seconds to start the vibration motor, long press "O" button for 2 seconds to start the sucking mode
2.Short press the "M" and "O" keys to switch the frequency (10 frequencies in total)
About JY002
❤If you have an XingNuo Clitoral Sucking Vibrator, you will have a vibrator and a Clitoris Stimulator at the same time. Tipped gently forward up top, the Clitoral stimulator head immediately begins targeting internal sweet spots. The scoop-shaped Sucker focuses waves of pressure the pressure on your clit – making it feel like someone blowing-and sucking-on it!Whether on wet land or dry, Clitoral Stimulator will provide explosive pleasure that will have you coming back for more.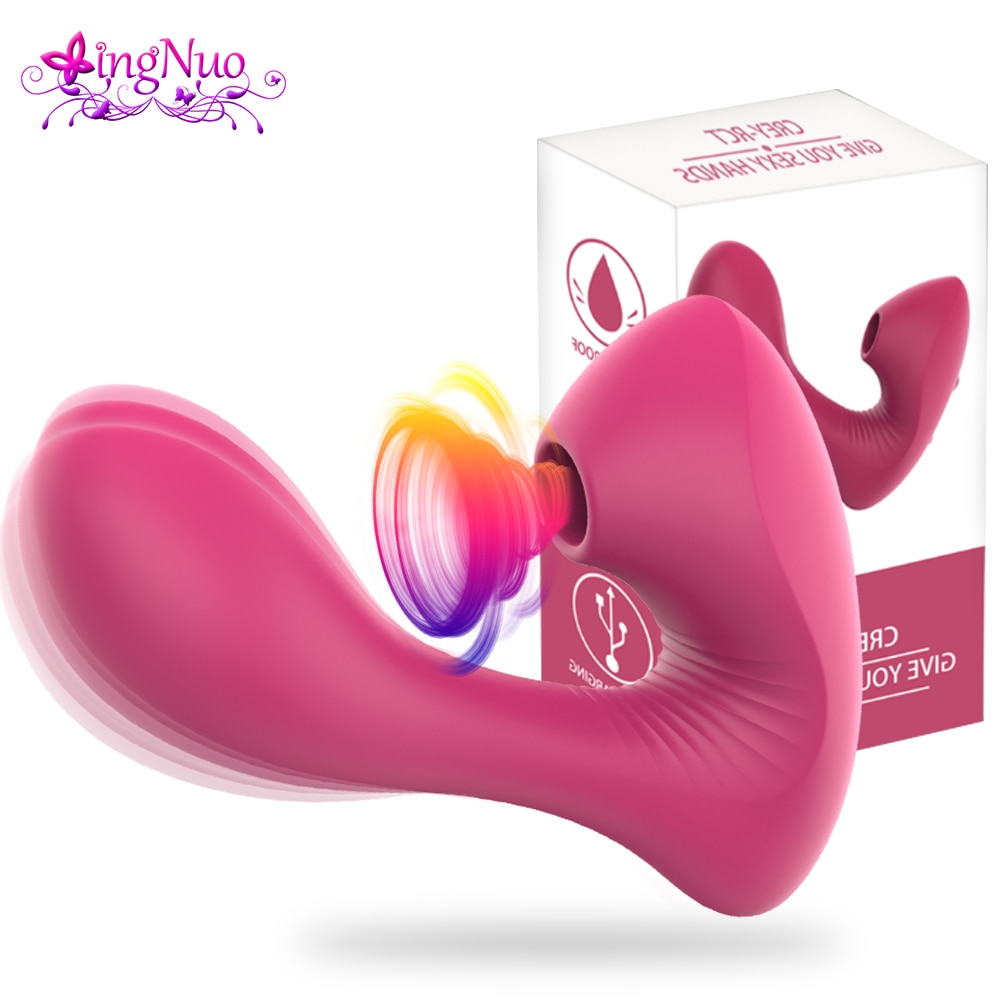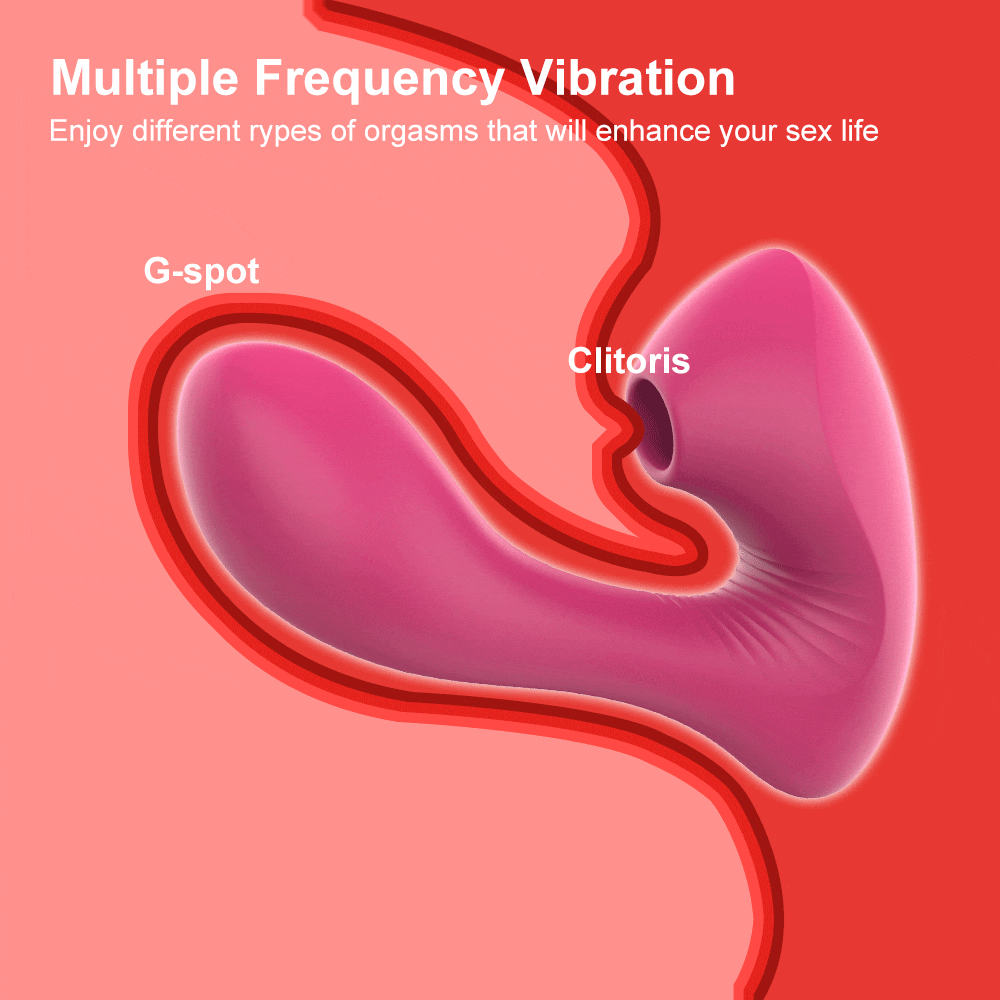 ❤More Pleasure:Vibrator features 10 Suction Patterns & 10 Strong Vibration for a wide range of different sensations. You can start off low for foreplay and then turn up the power when you're ready to finish. We strongly urge beginners to start on the lower settings to avoid overwhelming your senses with the vibrator's surprisingly intense sensations.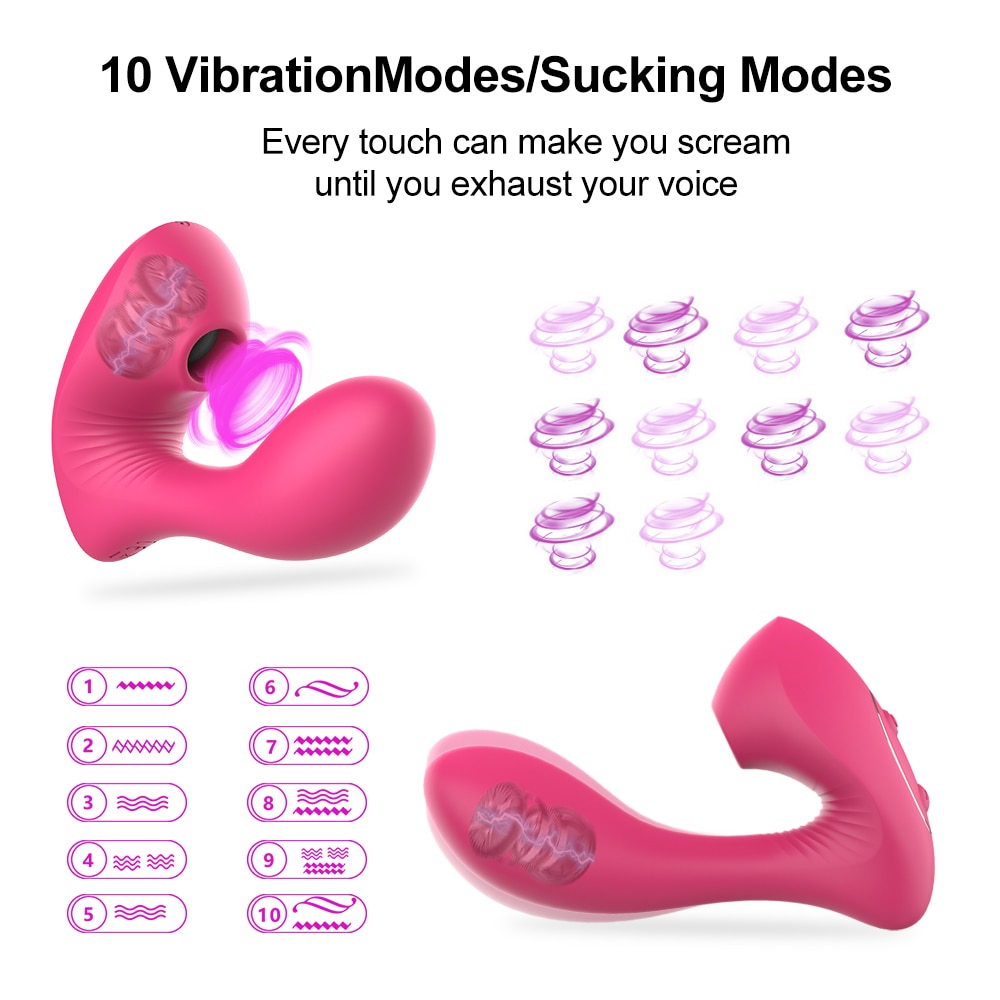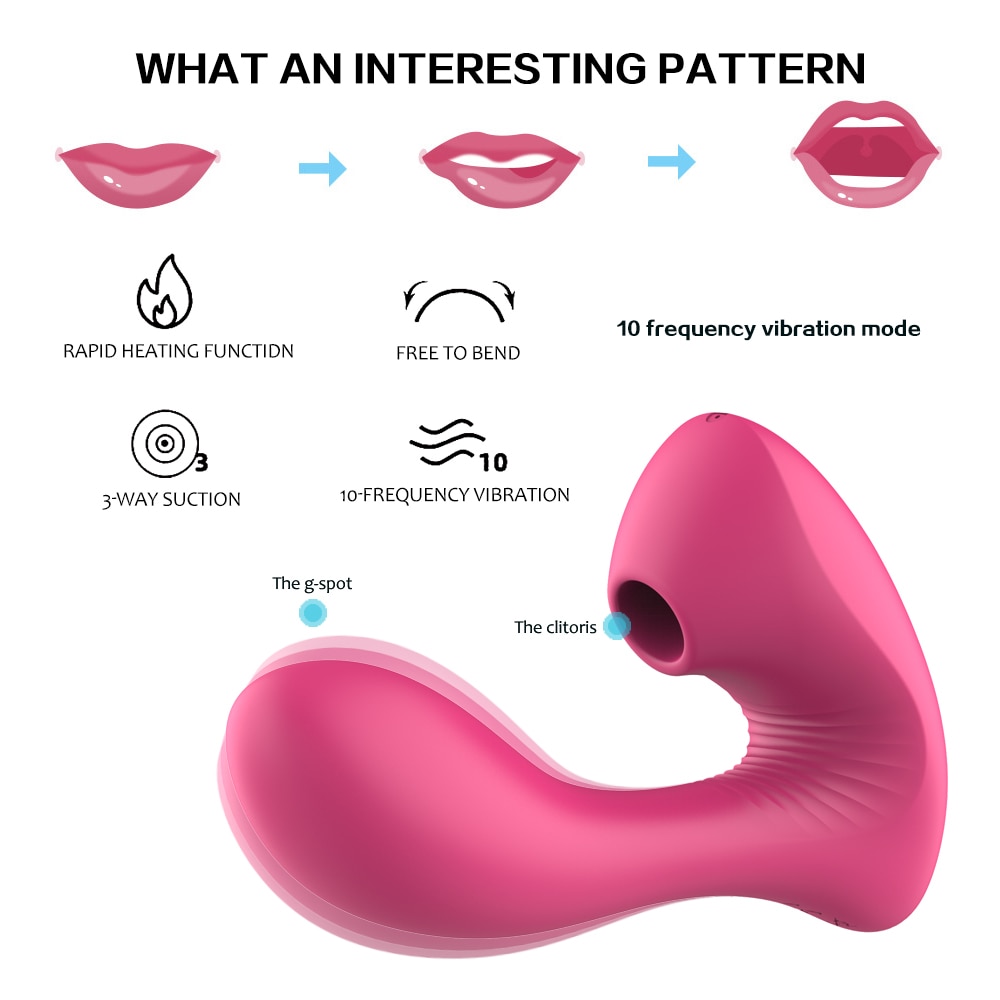 ❤ 100% Body Safe:The Vibrator is made from silky soft silicone, which not only feels amazing against your skin by also warms to the touch. The vibe is also ergonomically shaped to easily provide pinpoint stimulation during your solo explorations.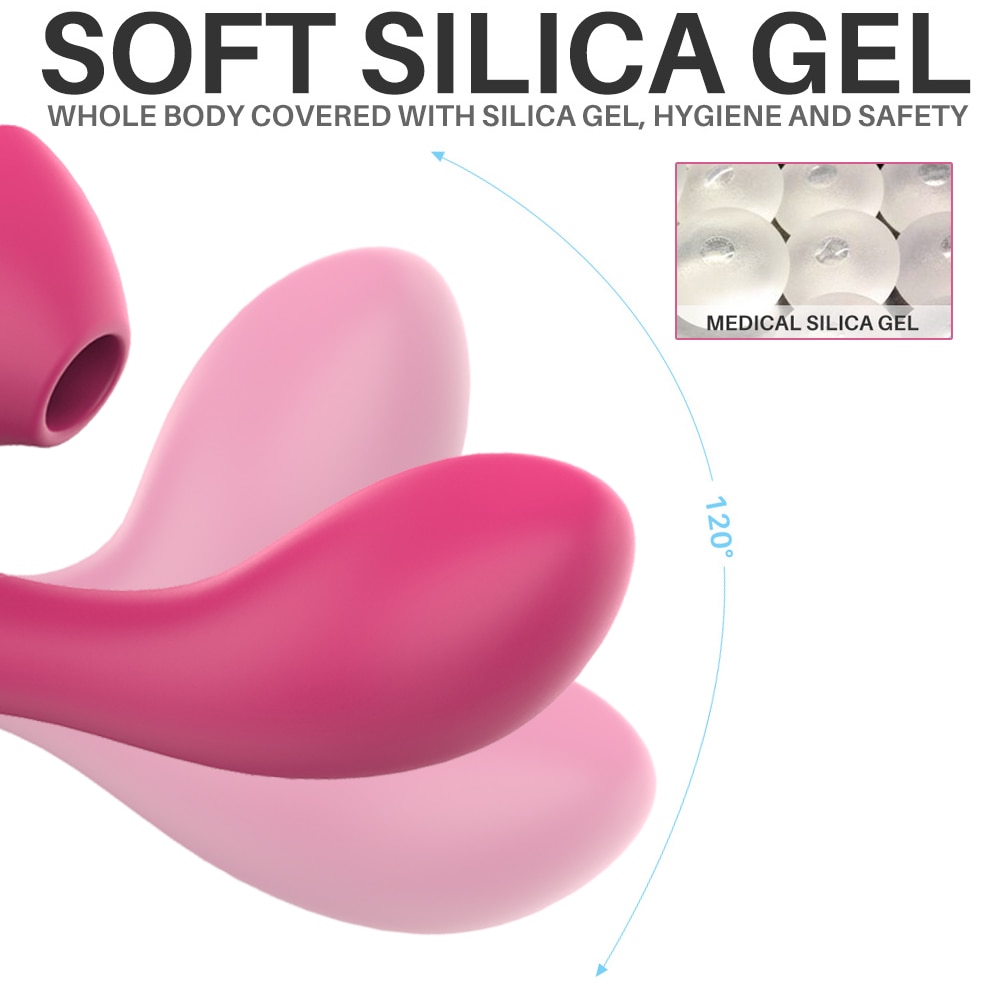 ❤100% Waterproof:The Clitoral Stimulator is fully waterproof so you can use the Clitoral Sucking Vibrator anywhere you go – whether you're taking a shower before heading off to work or relaxing in the tub after a stressful day. The watertight seal makes it easy to clean so you can enjoy a long-lasting relationship with it.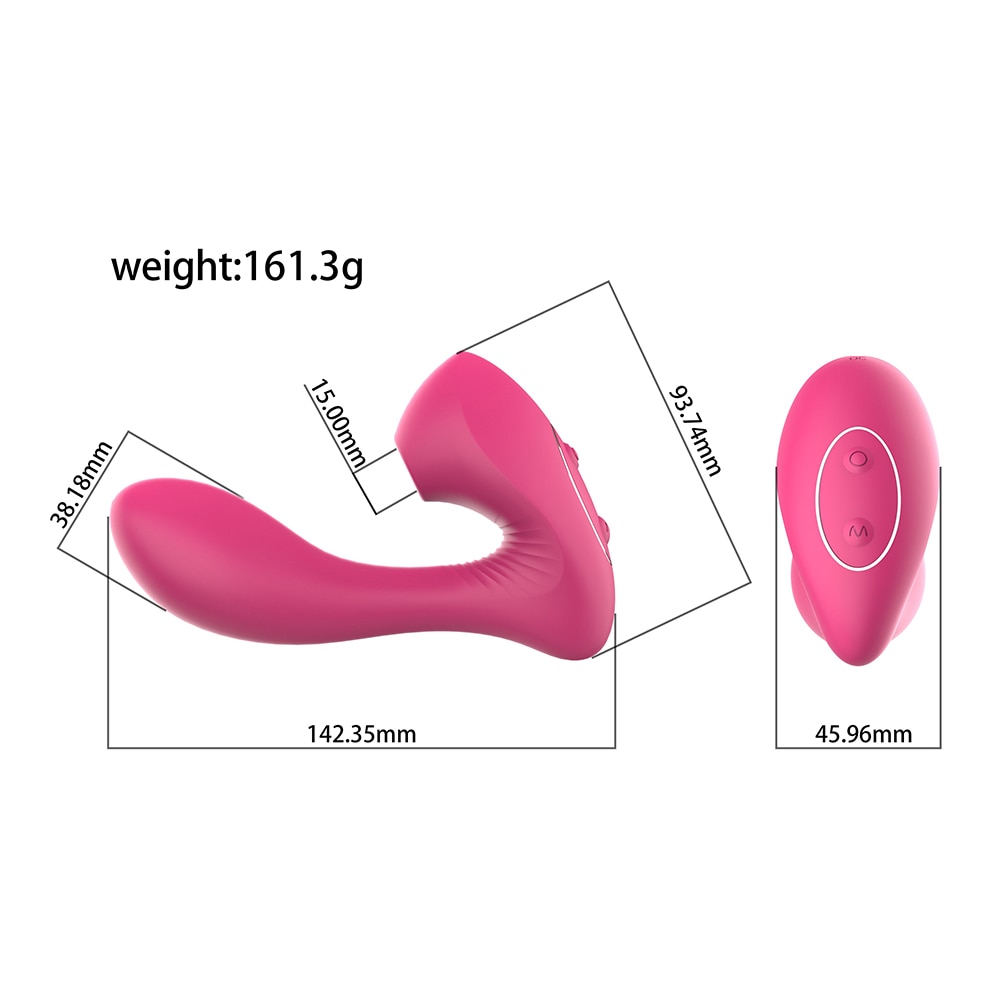 ❤Private Package: vibrator will be shipped to you with discreet package, no one knows what you get.please contact us first if you have any questions.