Sex toys are now a regular part of many couples' sexual routines. Using a vibrator doesn't mean sex life is rubbish, so banishing your partner's fear of inadequacy should be the first item on your list.

Using a vibrator is a fun way of reaffirming your mutual trust, making you more open-minded, intimate and confident with each other's bodies.
This is a product that will definitely make women scream, whether you are a single woman, or a young couple, or a couple who have been married for many years, believe me, this product is like a secret to open the body of women key.
About the material:
The material is medical silica gel, which is harmless to the female body. Refusing to use ordinary silica gel which is harmful to the female body. Environmentally friendly material ultra soft silicone, super stretchy, smooth, comfortable touching.

About noisy:
volume of sound below 40 dB,What is the concept below 40 dB?The sound of a mosquito flying is about 40 dB. 20-40 dB is quiet, Whisper in your ear.

About Vibration frequency:
14000 times vibration/minute,vibration frequency is fast and strong.Reach orgasm faster.

USB Rechargeable:
Magnetic charging safe and convenient. It's very convenience for you to use when you go outside or travel.

About waterproof:
This product is high level of water resistance and good anticorrosive property.

Abour design:
Curved design, fits the vagina more.Wireless remote vibrator,adjust the frequency.

About package:
Protecting your privacy. Not any sensitive words shown on the packaging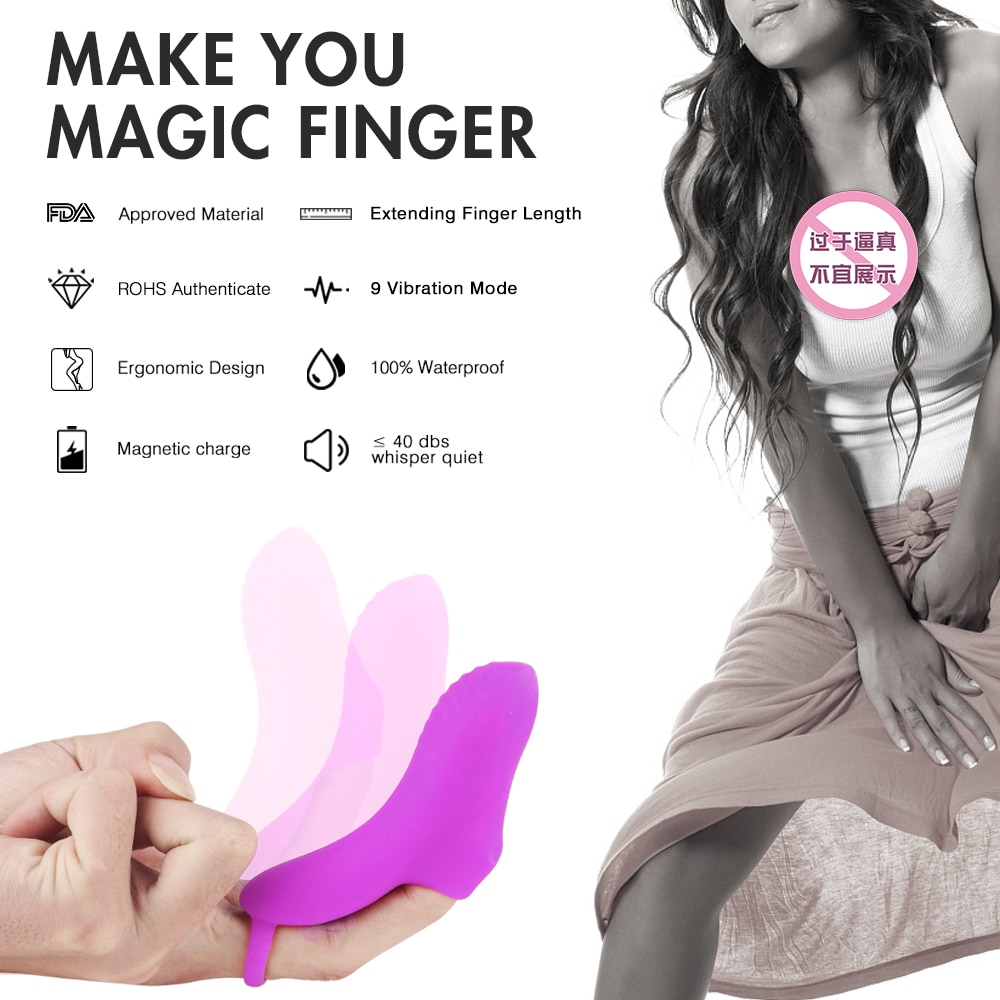 Extending Finger Length.It's easier to touch the G-point.Reach orgasm faster.
9 Vibration Modes.You can adjust your choice of vibration frequency to help you complete orgasm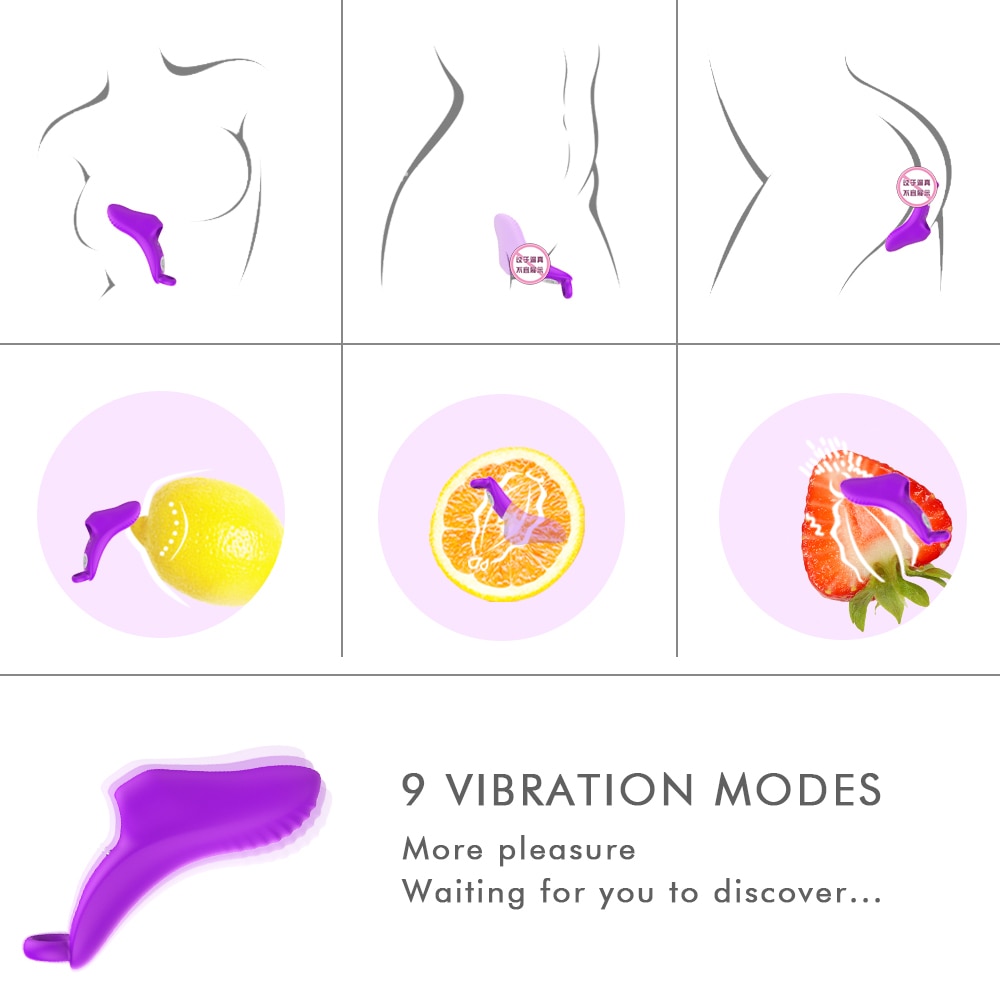 Waterproof Design.You can use it in the bathtub when taking a bath, or you can use it in the swimming pool while swimming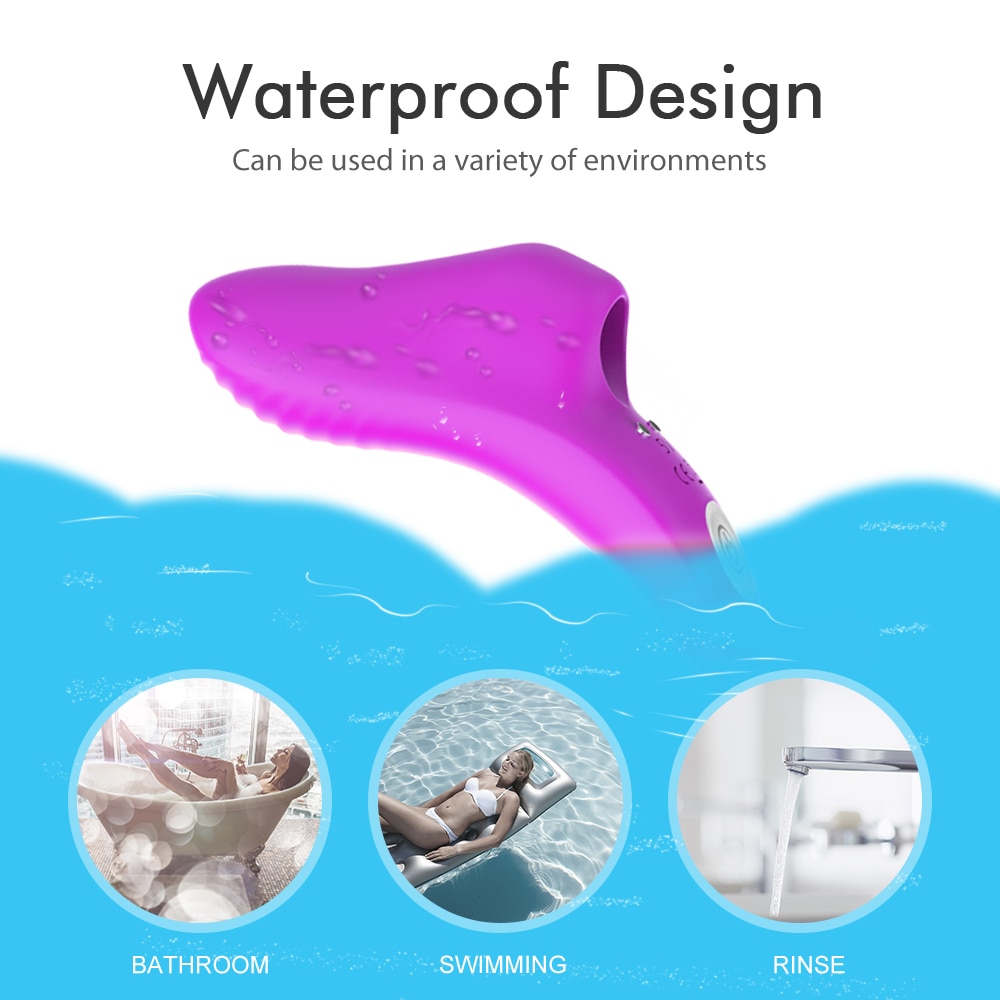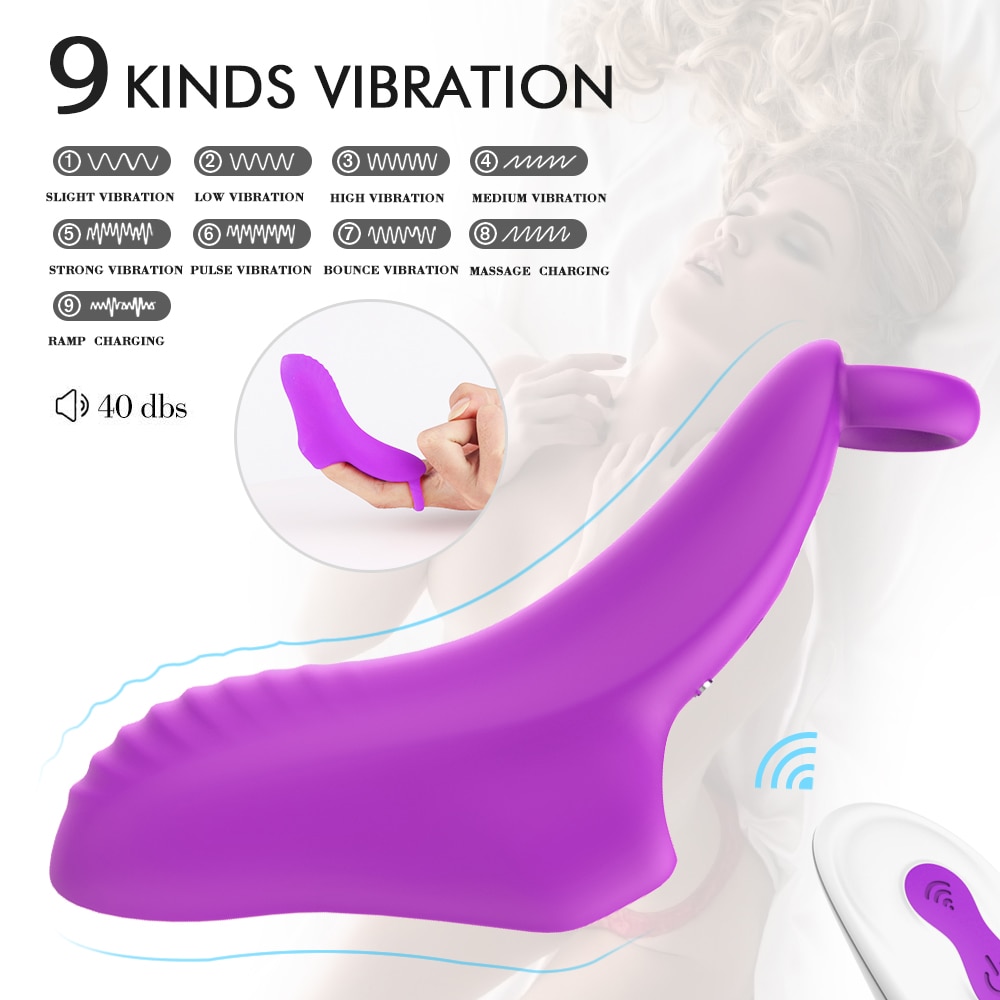 14000 times vibration/minute,that means means you will get unparalleled pleasure in a short time
Safety silicone,No harm to the body