After-sales service: 90 days free use, 180 days free return
【Advanced glans massager】This glans training tool is different from other male masturbators. Sucking and vibrating can train your penis to last longer. We did market research and glans stimulation toys are available for all penis sizes. If you're more of an average to smaller range, you can also enjoy the thrill of this product with the help of a silicone sleeve.
【Powerful 6 Rotational Vibration Modes】Male Masturbation Cup 6 Rotational Vibration Modes, glans sucking toys from soft and gentle to stronger. You'll be impressed with the intensity of the highest vibration mode. All brought something unique! Men's Masturbation Cups will definitely get you excited. Women can give this to your men and help them.
【Premium Soft Elastic Material】If you are a man looking for real self-care, a sucking male masturbator is a good choice. The penis head training tool is made of medically certified silicone, which is skin-friendly and odorless.
【Delayed ejaculation and rechargeable】 We use high-quality motor, and the penis head vibrator uses USB to charge. What it does is provide an alternative in the journey of self-pleasure. You can use this adult toy to increase your sex life, and when you are nearing orgasm, you can use this glans massager to extend the time.
【Reliable service and discreet shipping】All adult toys are privately packaged, there will be no secret text on the package, you can buy with confidence. This men's sucking toy is the perfect gift for a lover or friend. If you have any questions about our products, please contact us anytime. We are here all the time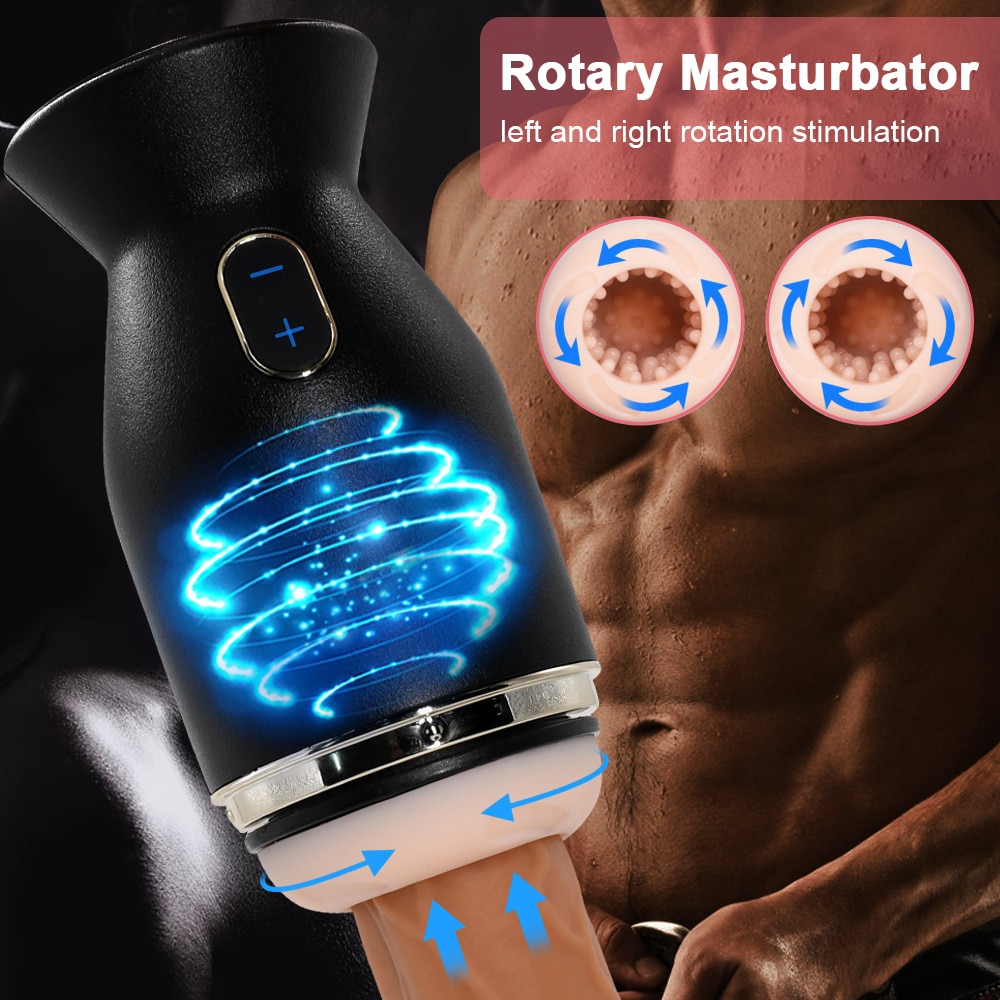 With 6 sucking and rotating modes, our stroker can bring you the mixed penis stimulation for super satisfaction.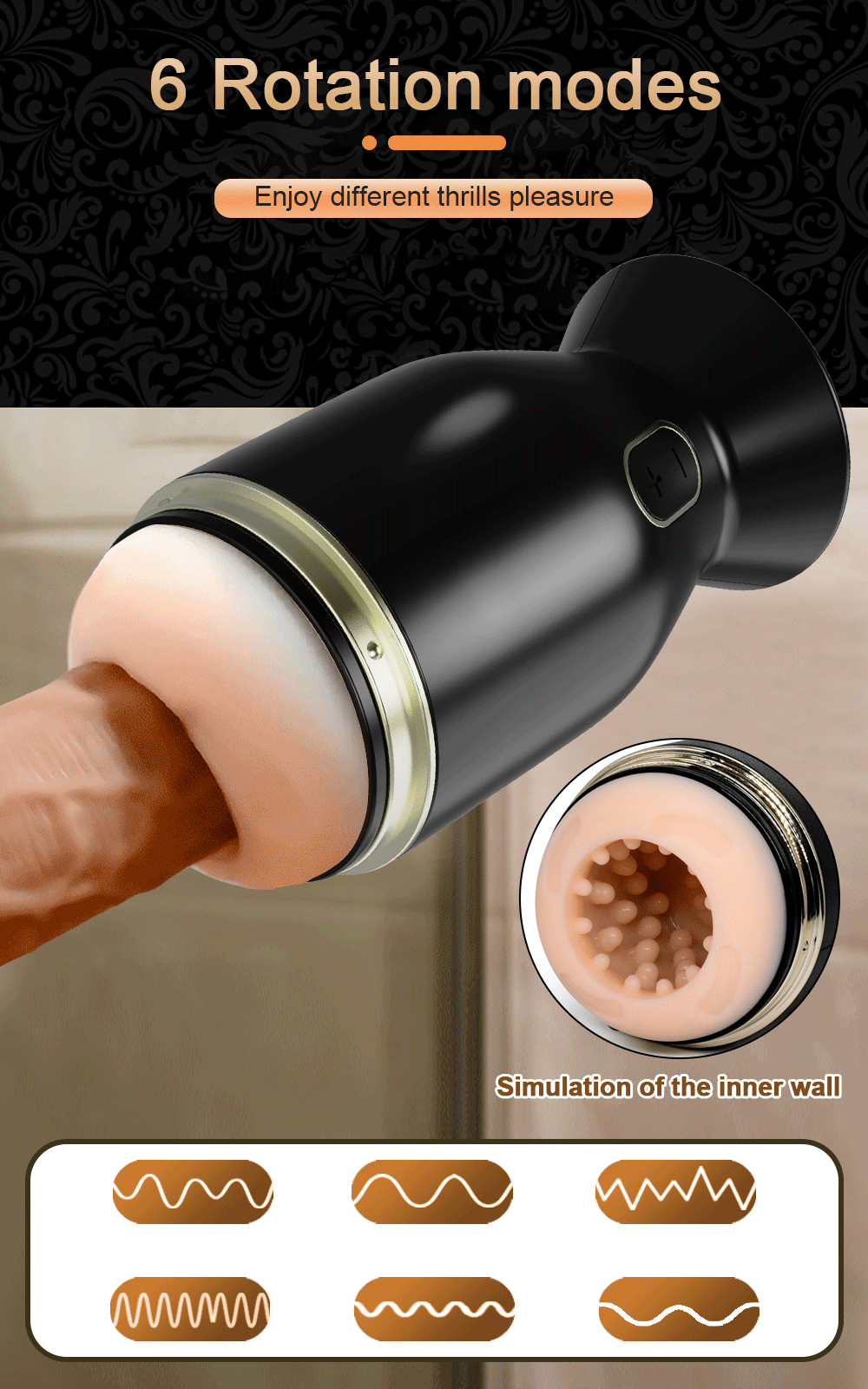 Detachable rotating sleeve, sleeves are made of medical silicone, safe, soft, odorless and skin-friendly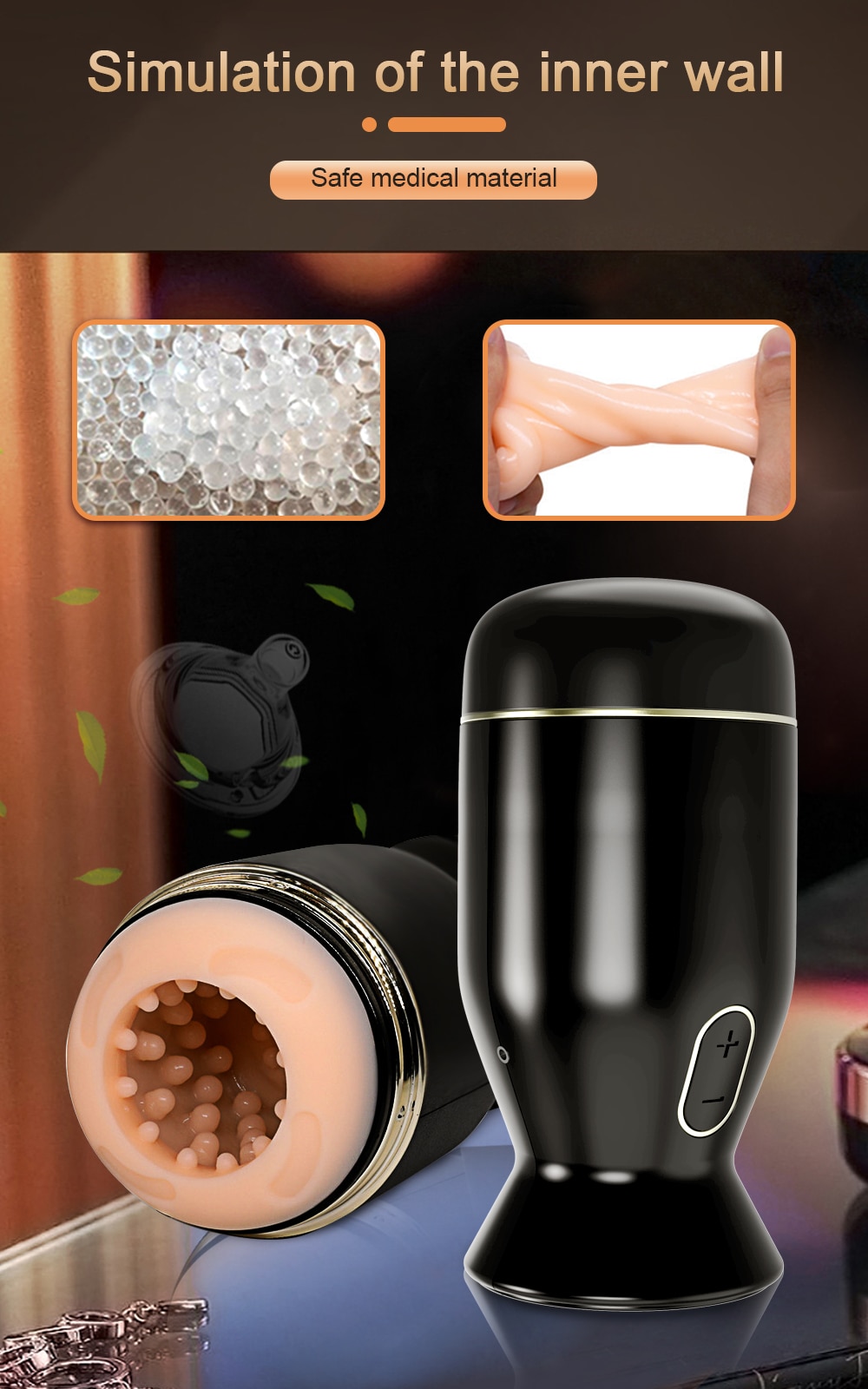 Easy to disassemble and clean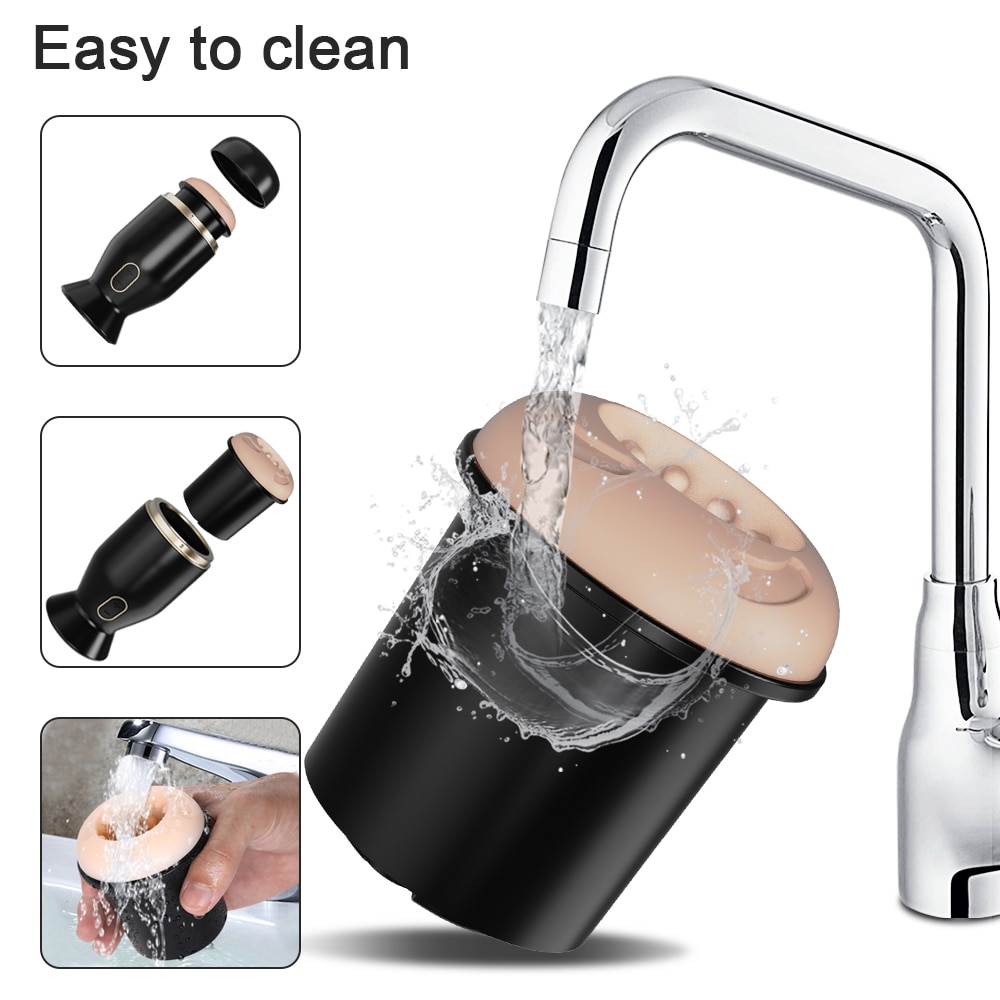 New upgraded material, high quality masturbation cup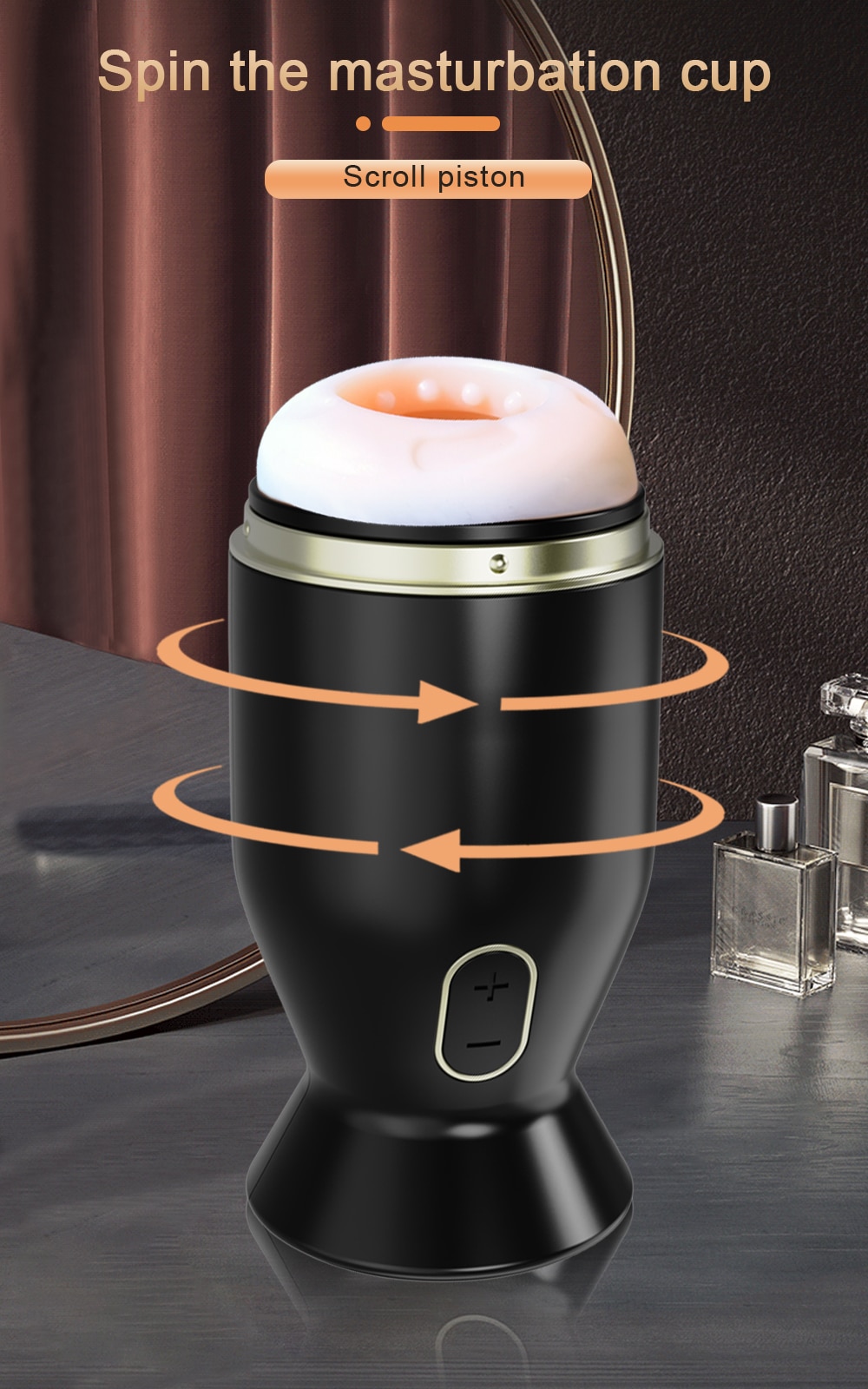 The sound is less than 45 decibels, which can be used quietly at home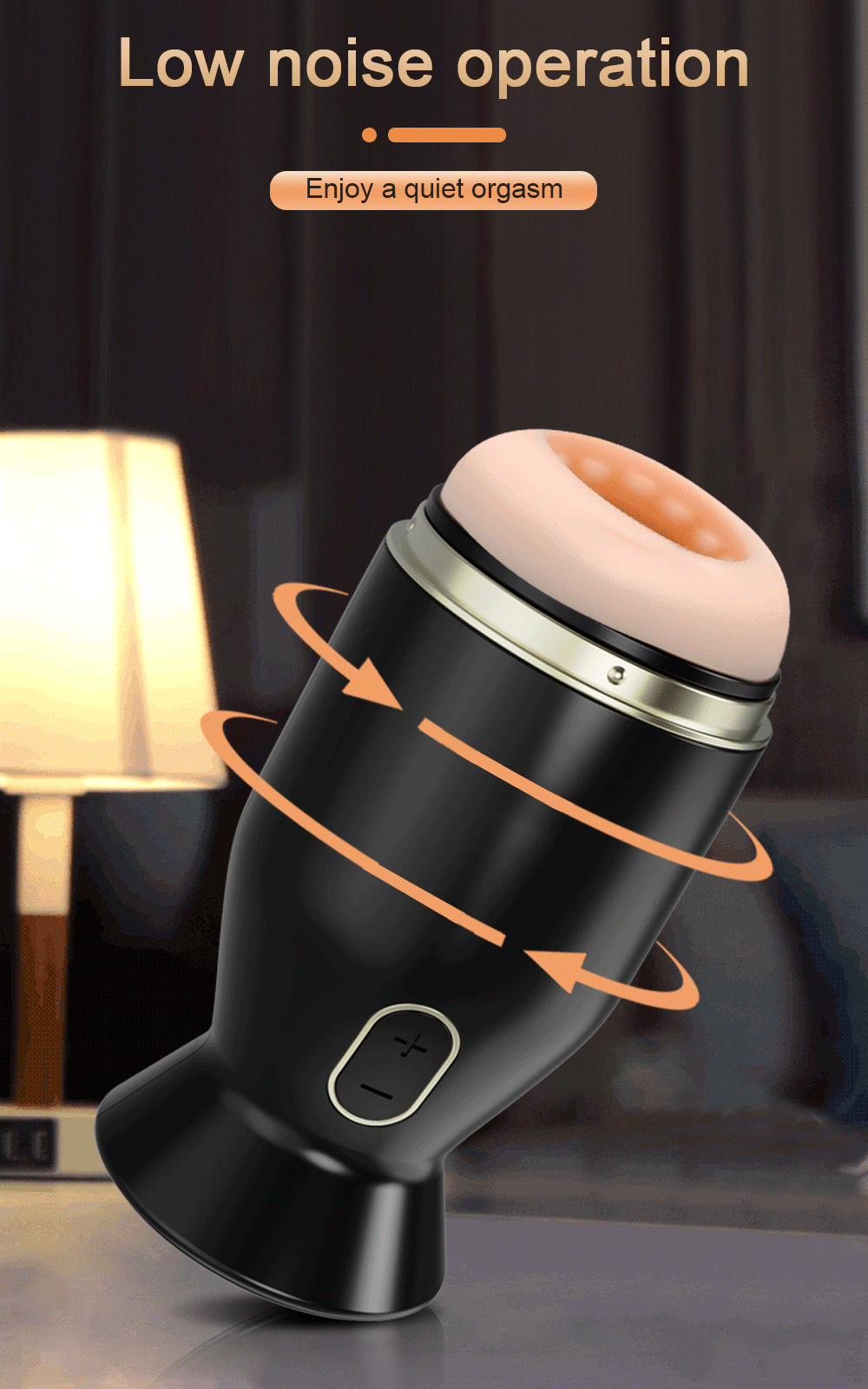 Side USB charging, 3 hours with 5V adapter, you can enjoy 1 hour of sex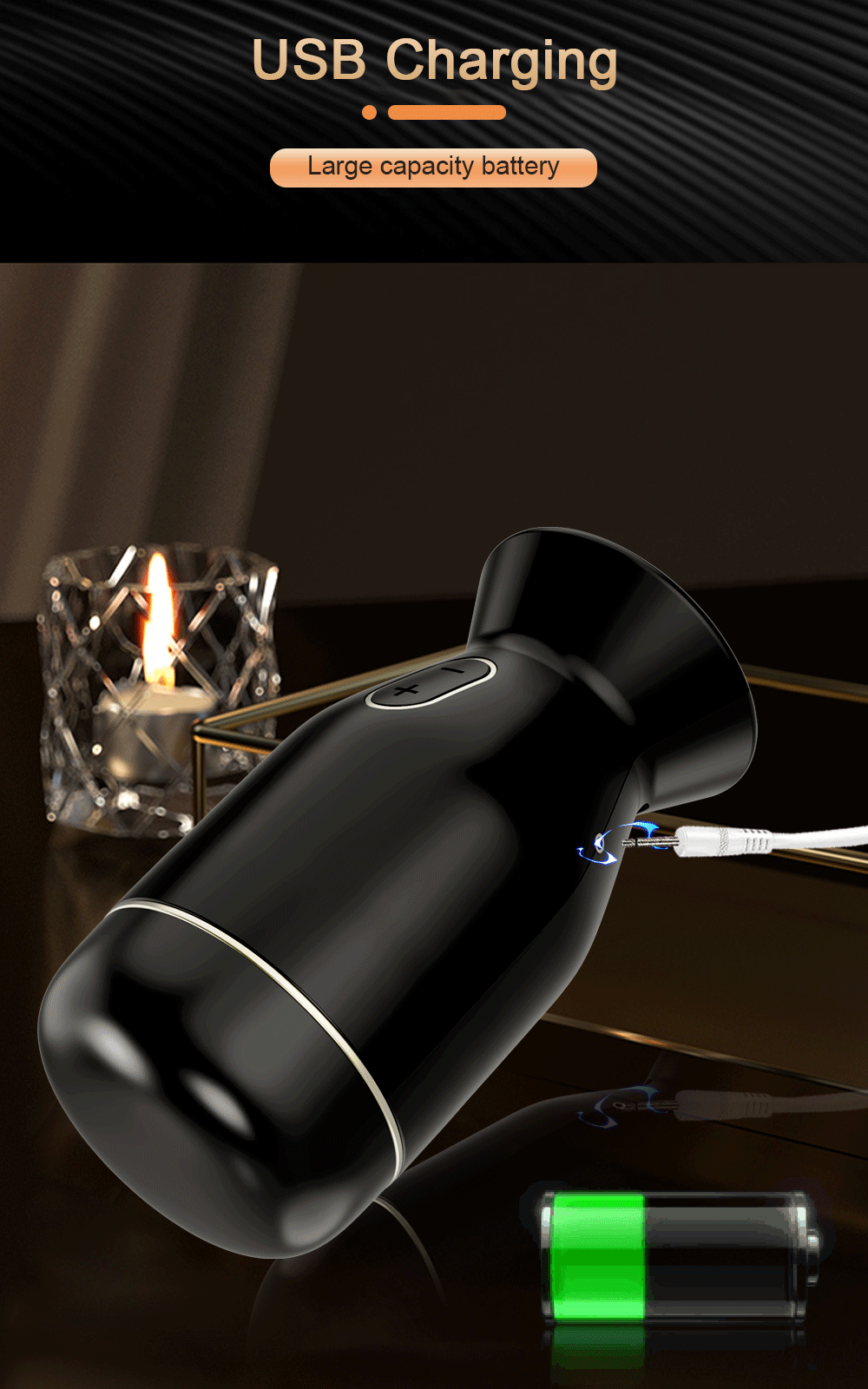 The real material is environmentally friendly silicone, stroking your glans all the time, and the vibration and sucking stimulation will bring you a pleasant feeling. You can't help but squirt.