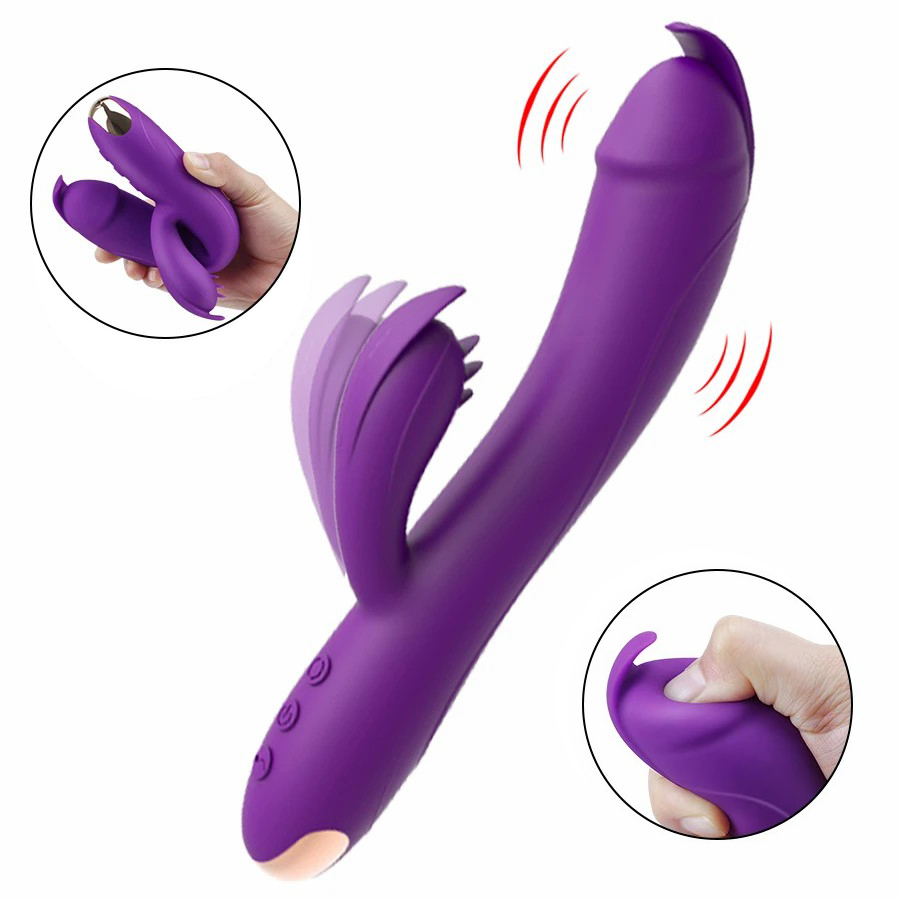 Very soft, you can bend at will, the simulated glans design, beautiful curved, ergonomic design, accurately fits your sensitive area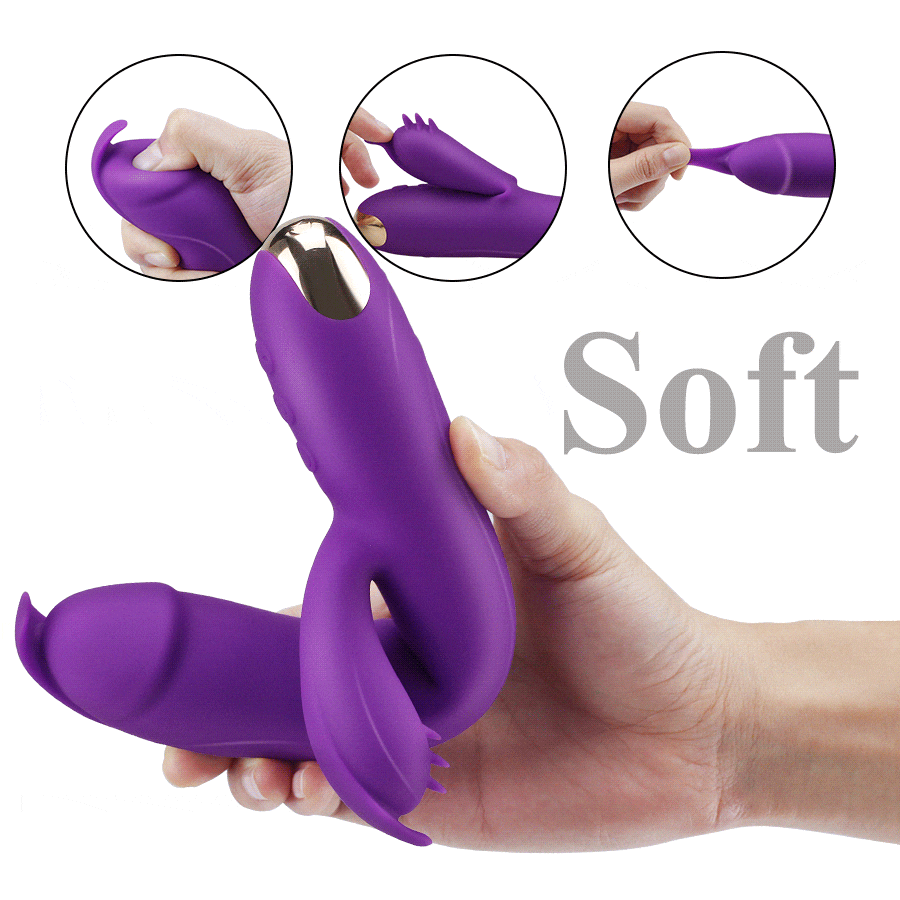 Instructions:
The first button: is the strongest button with one button, it can make the vibration reach the strongest at one time, and it can last for 8 seconds. It is recommended to use it at the climax, the effect will be better.
The second button: switch button, long press 3-5 seconds to open the product
The third button: you can change the vibration mode, short press to switch the vibration mode you want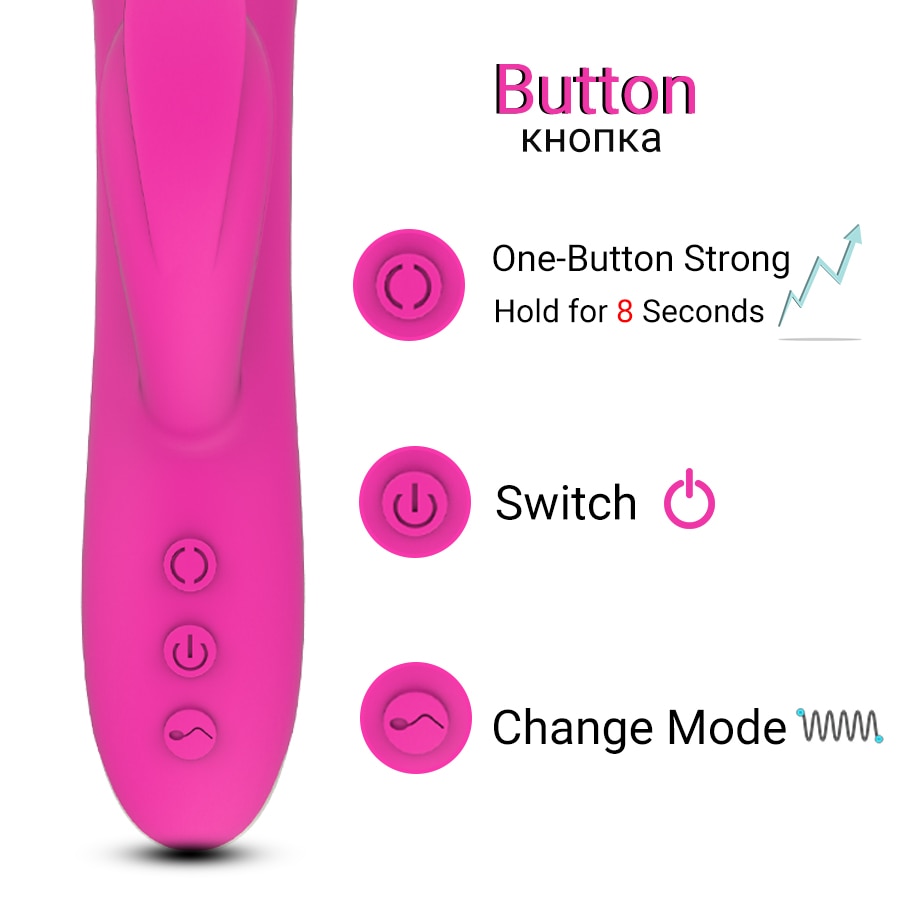 Size: Total length: 225mm Available length: 135mm Head width: 35mm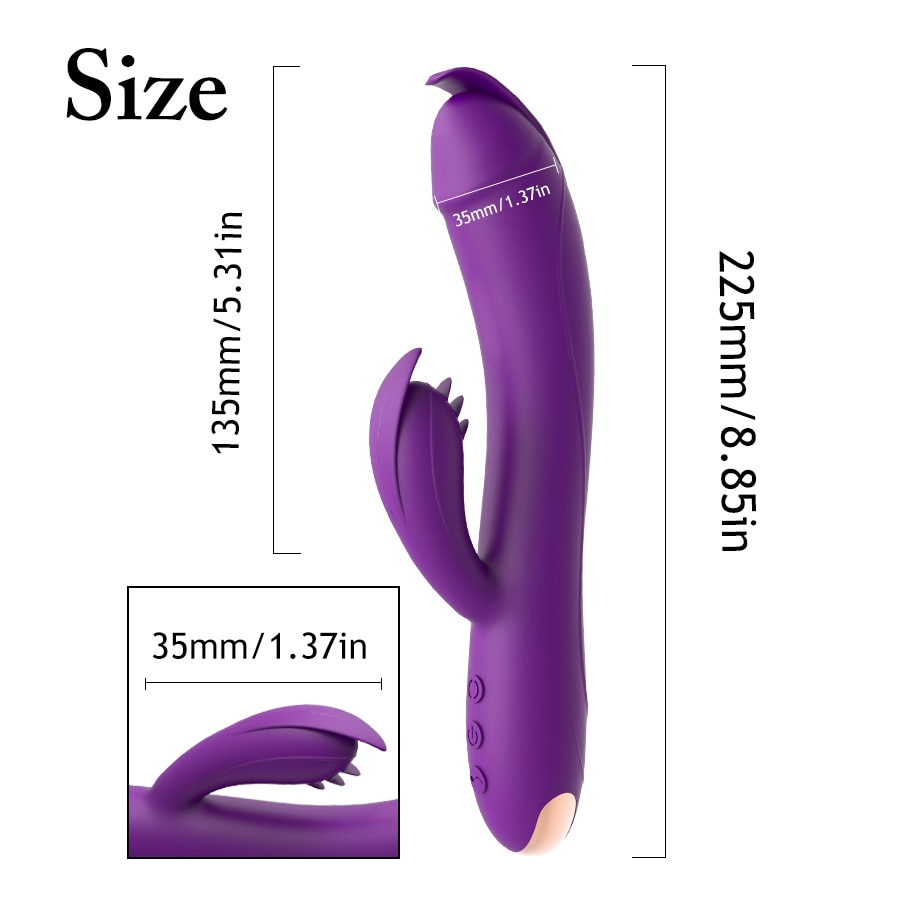 Vibration mode: 10 kinds of vibration modes, I believe there is always one kind you will be satisfied.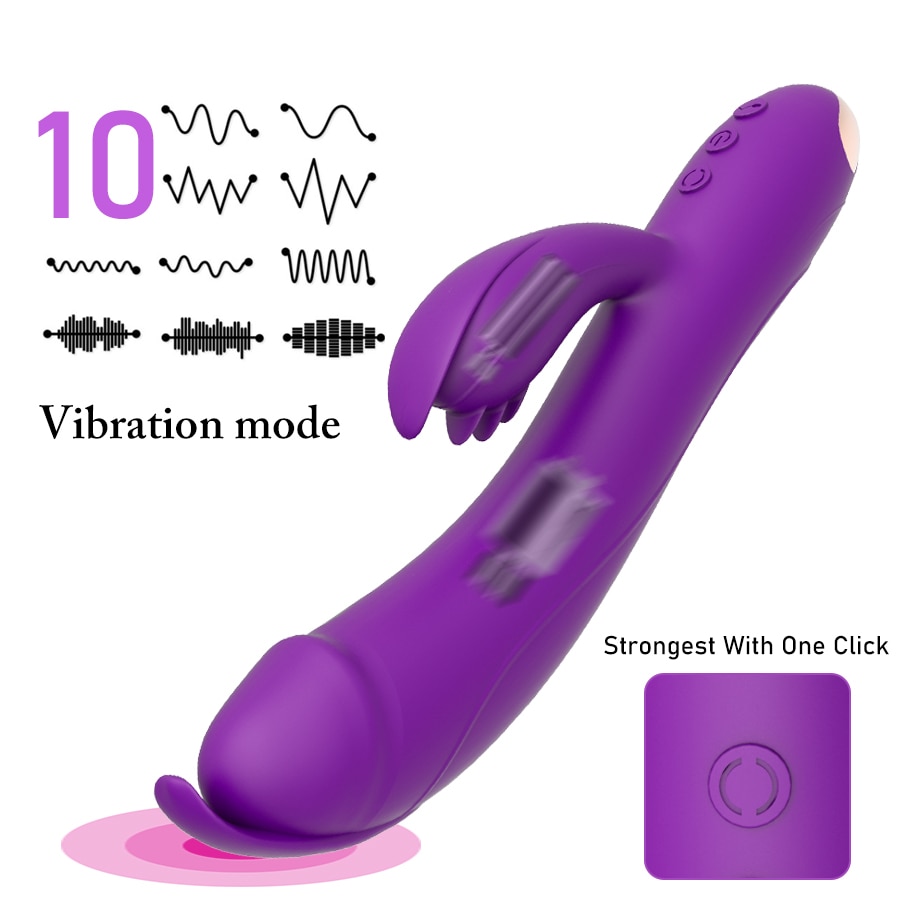 Safe silicone material, please feel free to use it.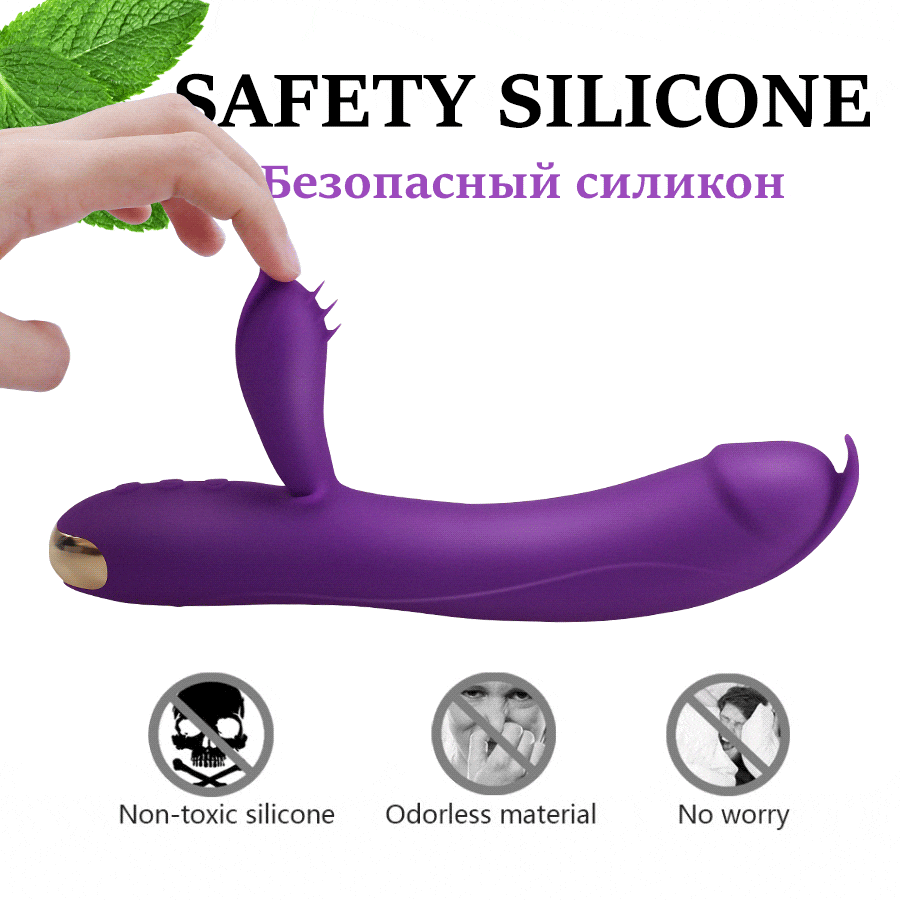 USB charging, you can use your computer, plug, charging treasure to charge your vibrator, which is very convenient and safe.
IPX7 waterproof design, it is recommended that you clean the use part of the product after use, you can use soap, disinfectant, shower gel to clean.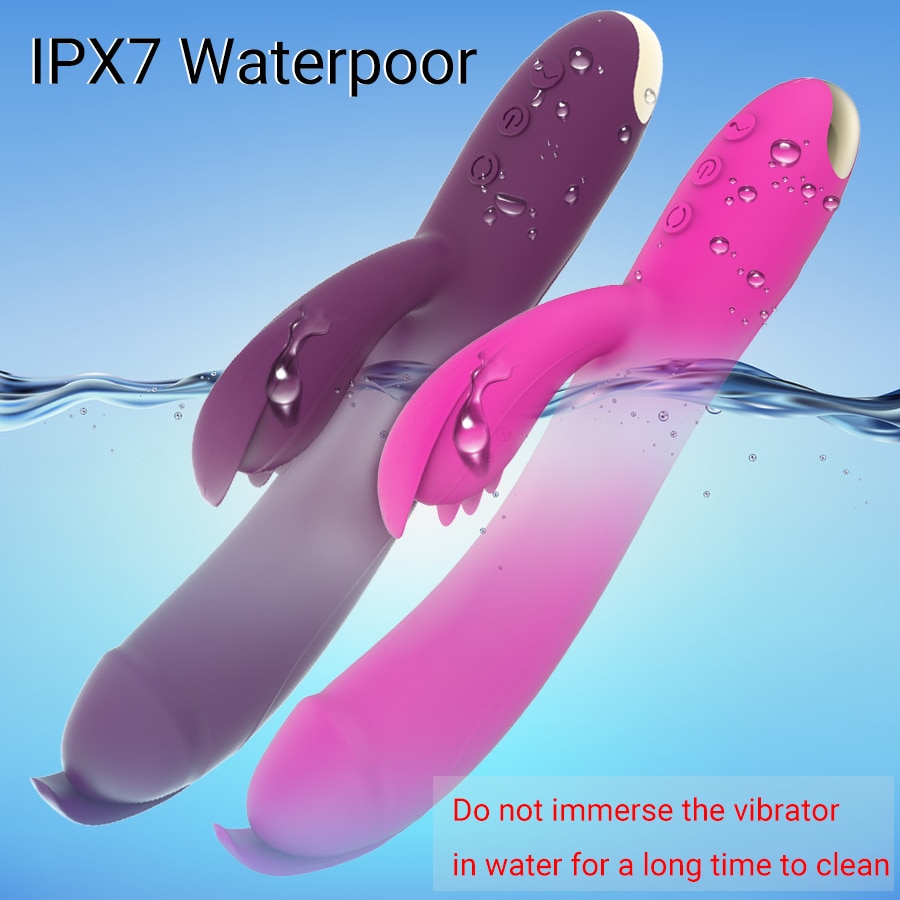 The vibration of the product is less than 50 decibels, and you won't feel blush when you want to use it.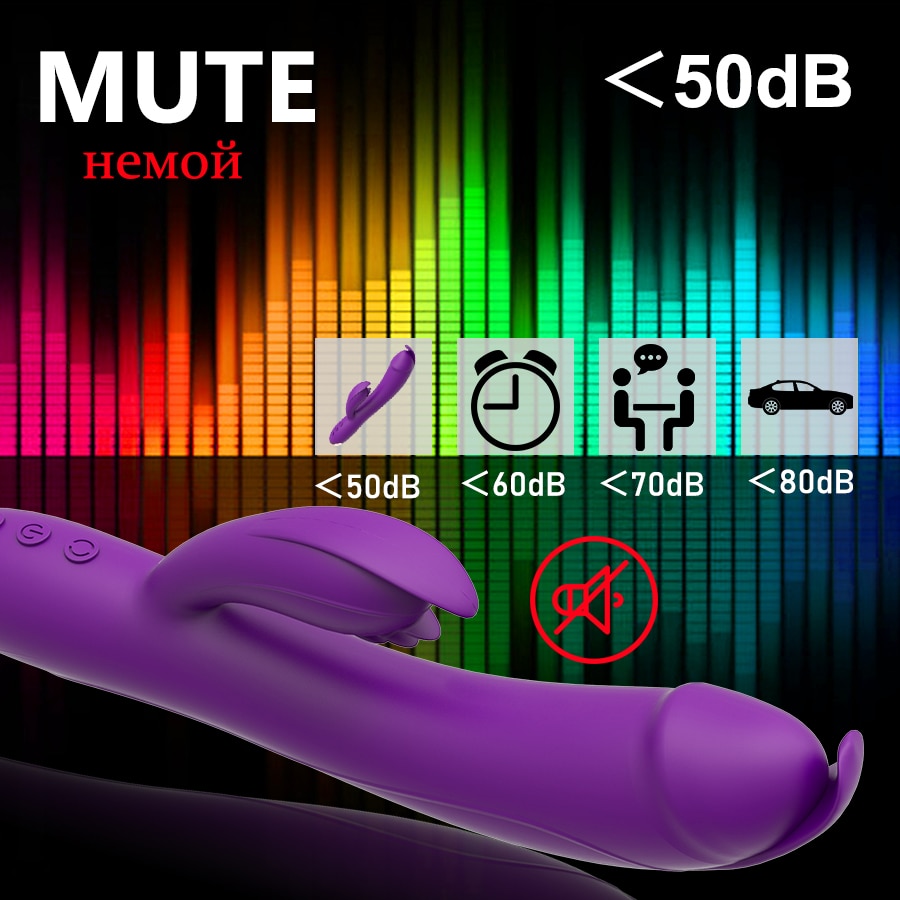 About packaging
1.Vibrator and USB cable
2. Packed in a box, not touchable, no blushing
3. Add opaque bag to protect privacy
4. Opaque packaging, no sexy letters