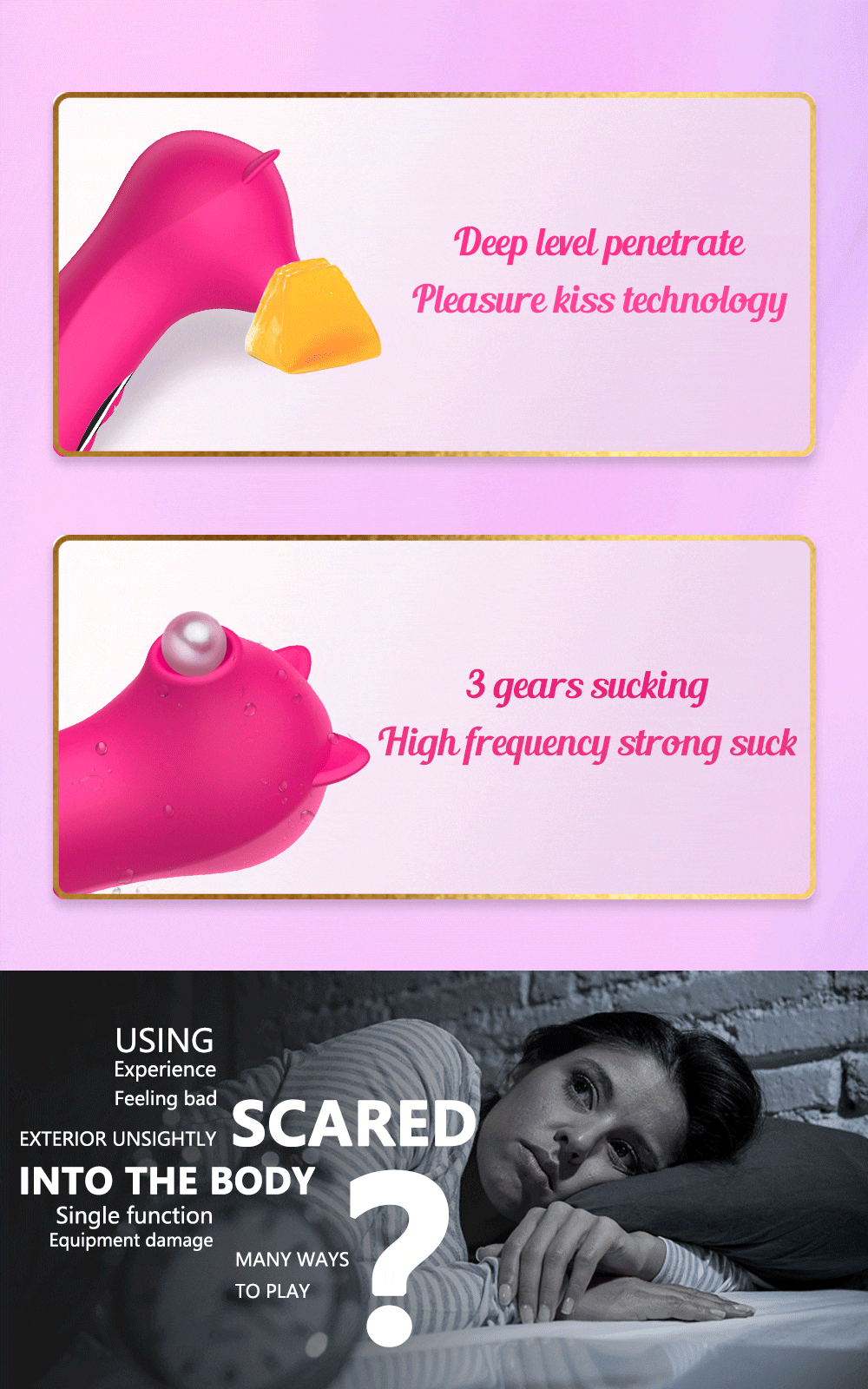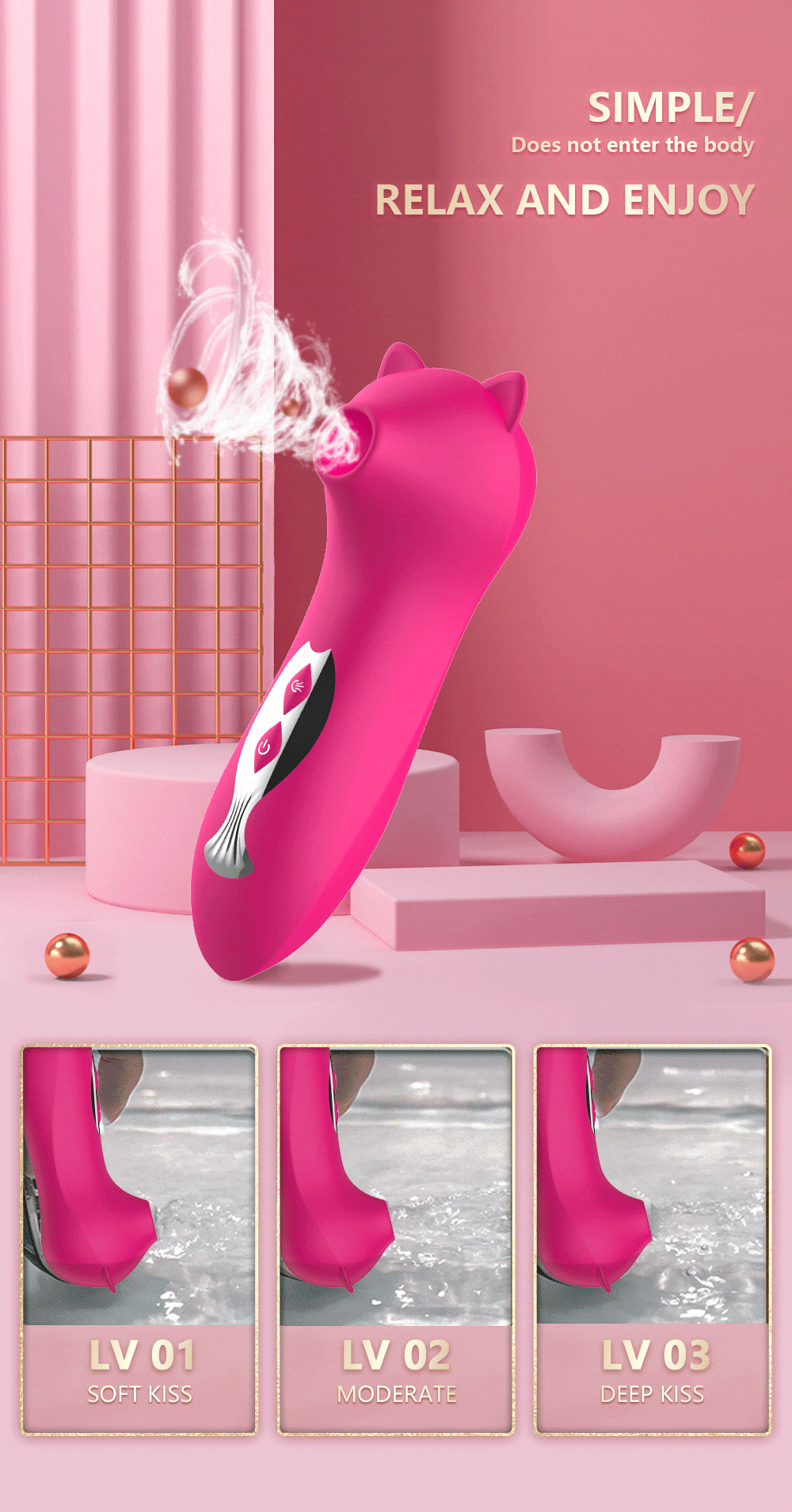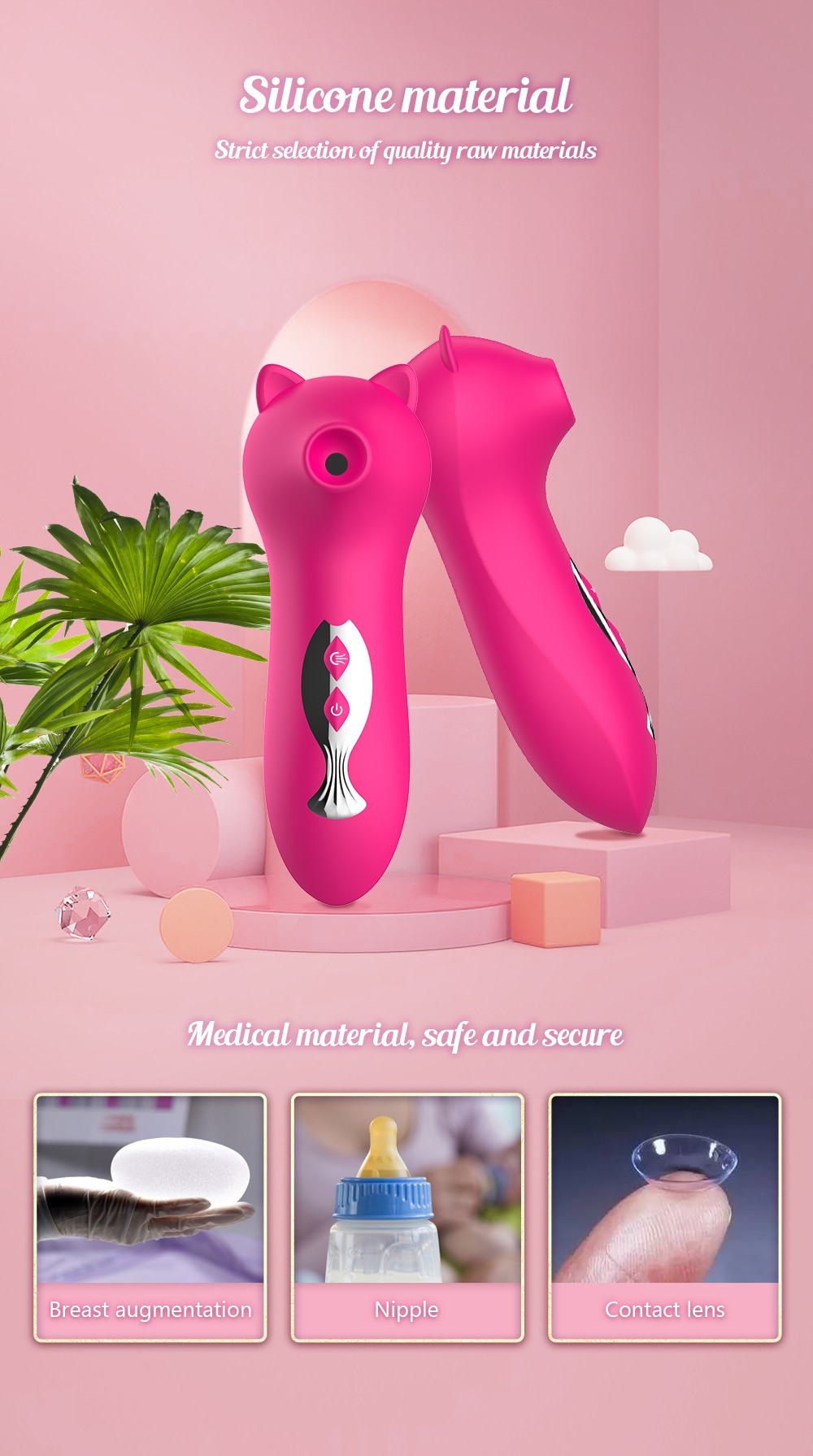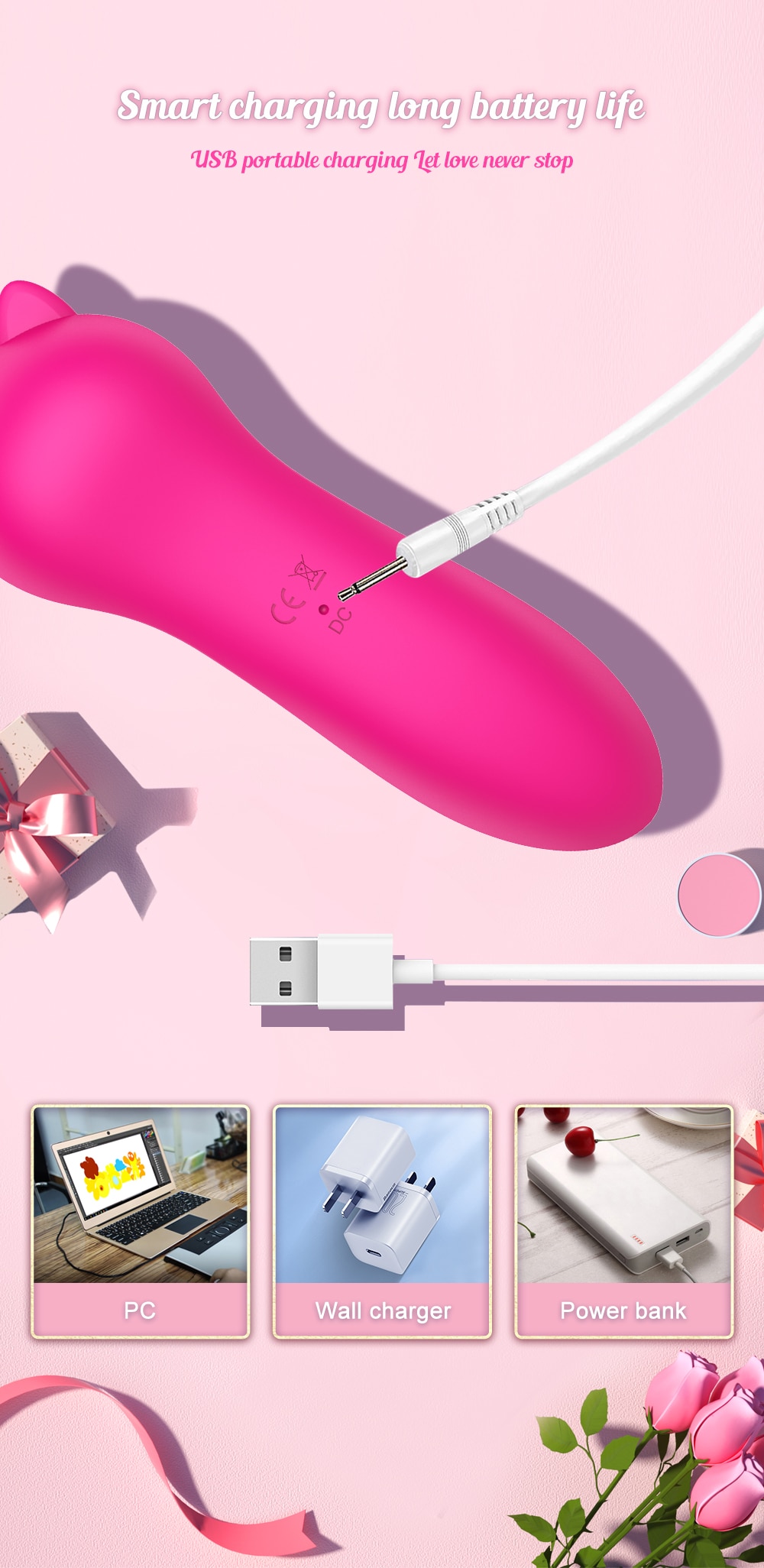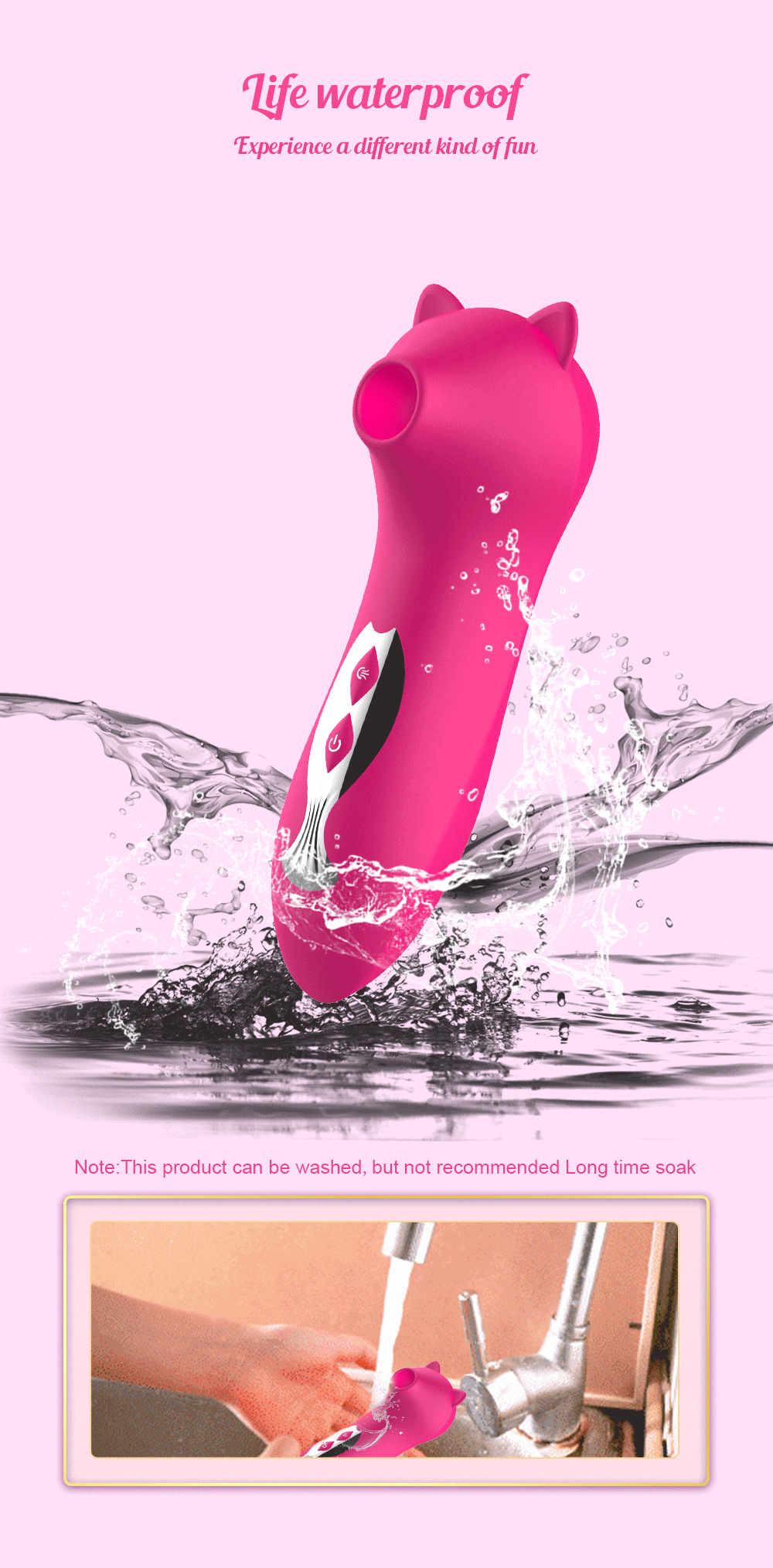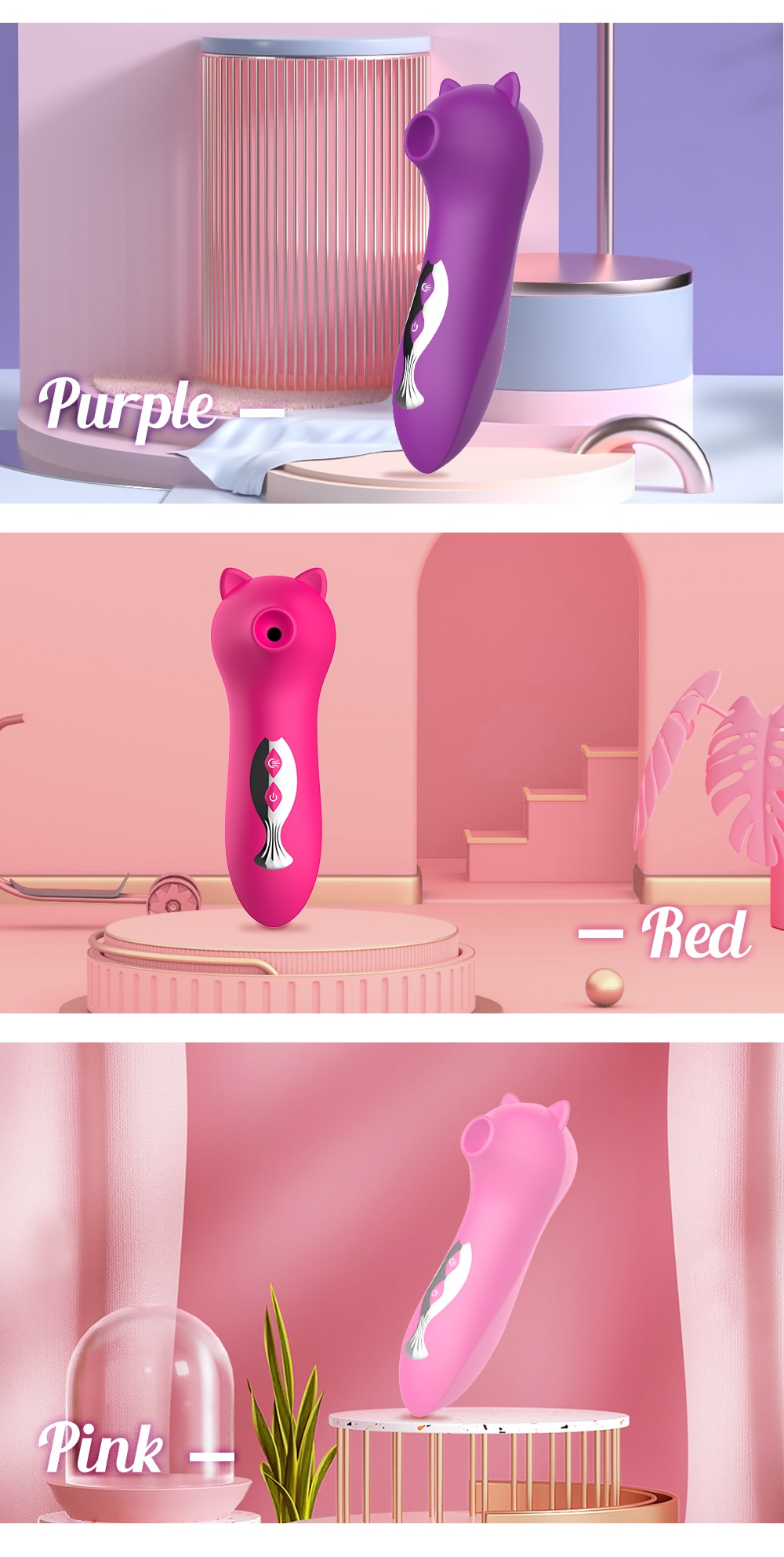 Q: Is this sucker or vibrator?

A:This toy has Vagina Sucking.
It has very subtle vibrating effect.

Q: Where can we get a charger for this item?

A: if you lost your charging cord and wanna a replacement, just contact us!

Q: Is lube necessary with this toy?

A:This clitoris sucking vibrator is for external use.So lubricant is not necessary.

Q: How strong is the sucking?

A: This clitoris sucking toy has 7 sucking level from weak to strong.

Q: What size plug in (for the wall) do I need for the charging cable? The one I have is too small.

A: our charging cable for this toy has a usb end so that you can connect it to most usb adapter, like phone charger, computer, powerbank and more.

Q: How does the sucking works?

A: The air chamber of the sucking vibrator creates swirling air that feel like Vagina Sucking like oral sex.

Q: It will be shipped in a discreete package?

A: Yes, the g-spot vibrator will be delivered in Bubble bag which has no product info on it.